By the numbers: Is education front of mind for this general election?
While down from its 1997 peak when Tony Blair held it aloft as the main battleground, education remains one of the key debating issues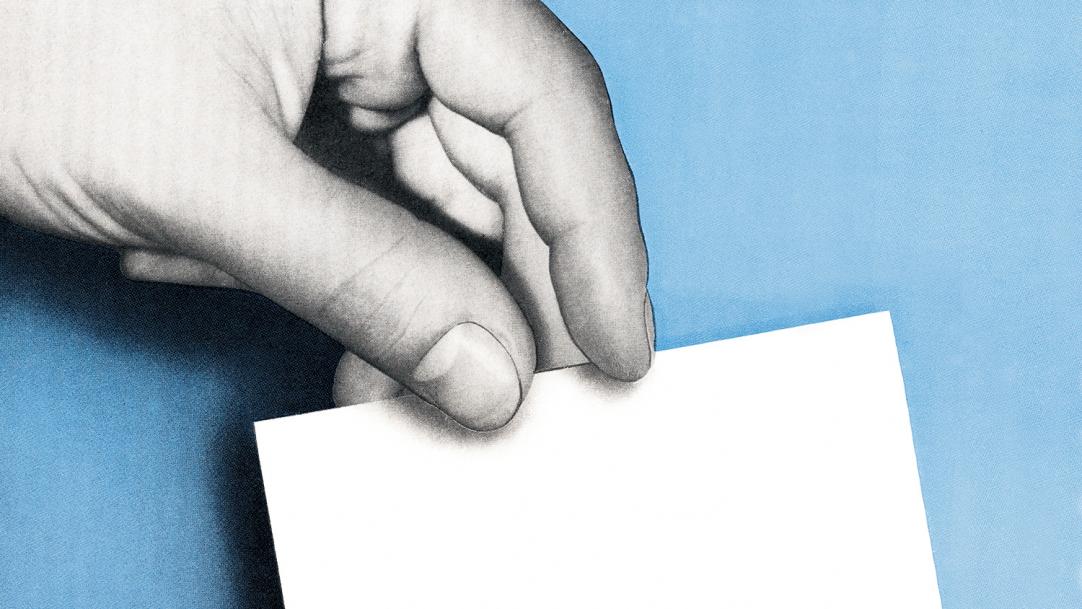 Education is set to be a key battleground in the forthcoming general election on 8 June, with one in five people (19 per cent) thinking that it is one of the most important issues facing the country, according to a poll by Ipsos MORI in March.
But this is still low compared with some previous general election campaigns, as the figures below reveal.
The data tracks how important the public judged various key issues to be, using statistics from the closest available month to a general election.
In April 1997, more than half of the public (54 per cent) thought that education was one of the most ...