By the numbers: Ethnicity of teacher-training applicants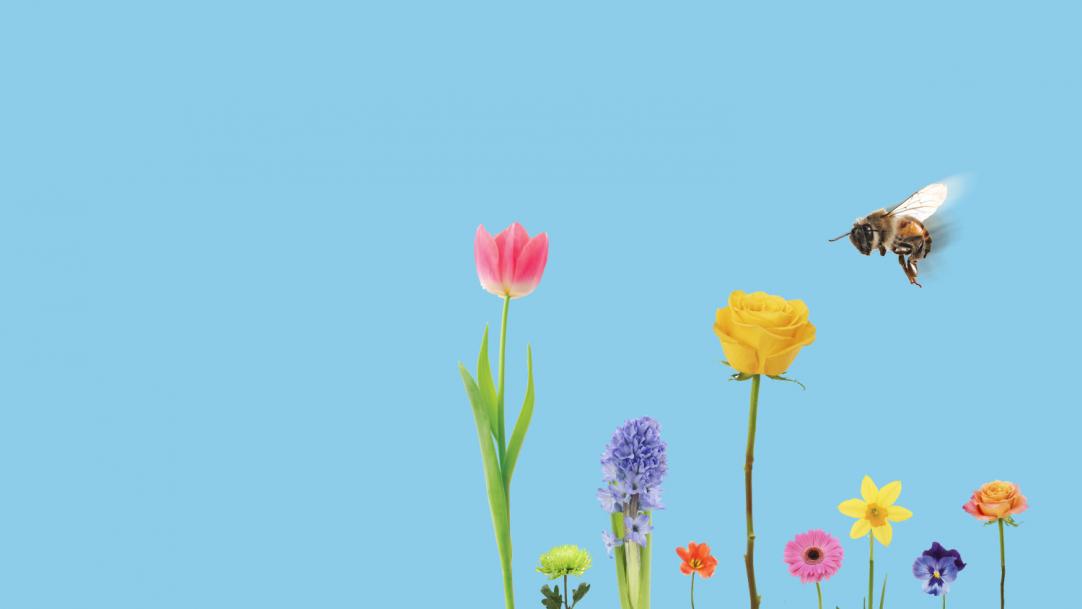 The proportion of graduates from England and Wales applying for teacher-training courses varies widely depending on their ethnicity, according to the latest figures from the Universities and Colleges Admissions Service (Ucas).
At the top end, 6.6 per cent of graduates with a Bangladeshi background applied in 2015. That was followed by 4.8 per cent of white graduates, which amounts to some 36,400 applicants and 81 per cent of the total applications.
This compares with just 1.3 per cent of Chinese graduates and 1.5 per cent of those with black–African backgrounds applying for teacher training ...