By the numbers: Floor figures for schools' Sats
Schools will be hoping to rise well above floor standards when the result of this year's Sats are revealed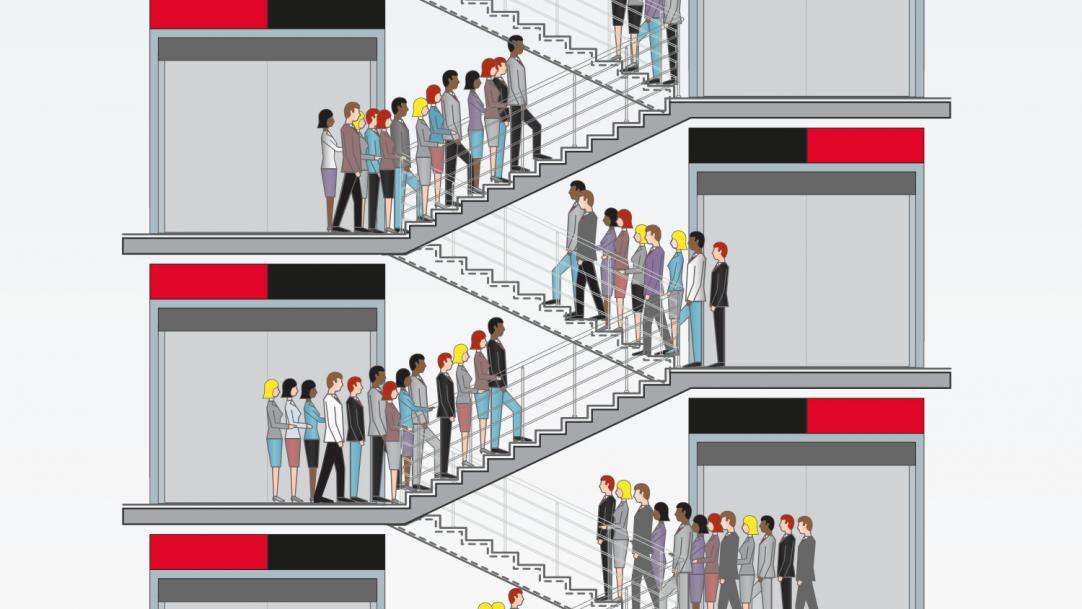 Results of the Sats in reading and maths, taken by more than 500,000 pupils this week, will be used to judge whether schools are failing or not.
If primaries do not reach a certain "floor standard", they may be forced to convert into academies. If they are already an academy, their sponsor may be changed.
In 2016, when tougher Sats were first introduced, the number of schools below the floor standard was 665 – around 5 per cent of state-funded primaries.
But, because of the changes made to primary assessment, the government added that decisions on academisation and other interventions were ...