By the numbers: The future of Europe rests with education
Common education standards are widely seen as being key to the future of the EU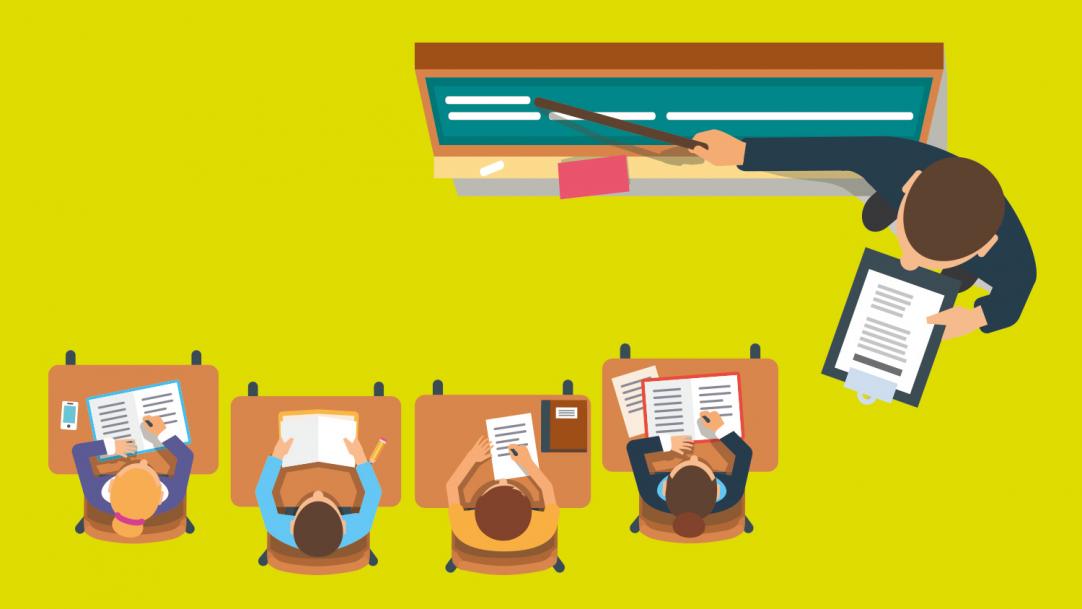 Britain may be exiting the European Union, but the project is pushing ahead – and a new report reveals that common education standards are widely seen as key to its future.
The Future of Europe report, published last month by the European Commission, includes results of a survey of more than 27,000 people conducted in September and October across the EU's 28 member states. It found that more than a third (35 per cent) think that "comparable education standards" would be one of the most helpful for the future of Europe.
Different priorities
The measure was the second-most popular suggestion ...