By the numbers: A global 'Neet' problem that needs tidying up
The proportions of young people 'not in education, employment or training' vary considerably around the world – with some stark differences when native-born youngsters are compared with immigrant young people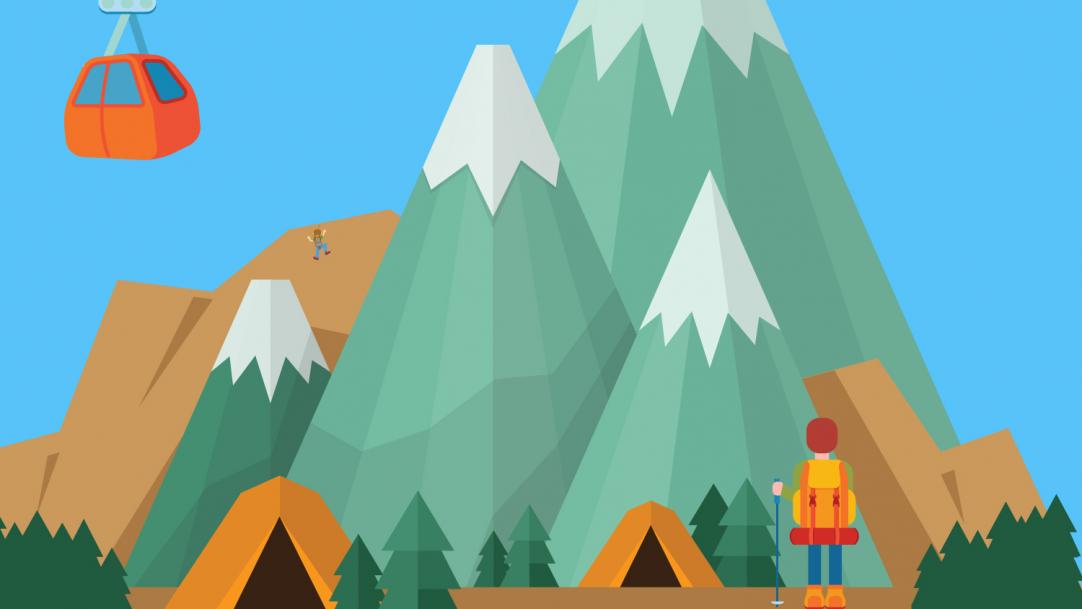 Young immigrants in the UK are only marginally more likely to be NEET (not in education, employment or training) than their native-born peers, a study by the Organisation for Economic Cooperation and Development (OECD) shows. In most countries, foreign-born young people are somewhat more likely to be out of work or education.
But in the UK, the NEET rates for 15- to 29-year-olds who were born in the UK and for those who are foreign-born are very similar – 14.2 per cent and 14.5 per cent respectively.
Wide variations
Only three countries – Chile, Ireland and Israel – had a higher proportion ...