By the numbers: good scientists do less homework
Countries in which students spend less time on home study or tutoring appear to fare better in science attainment than those that do more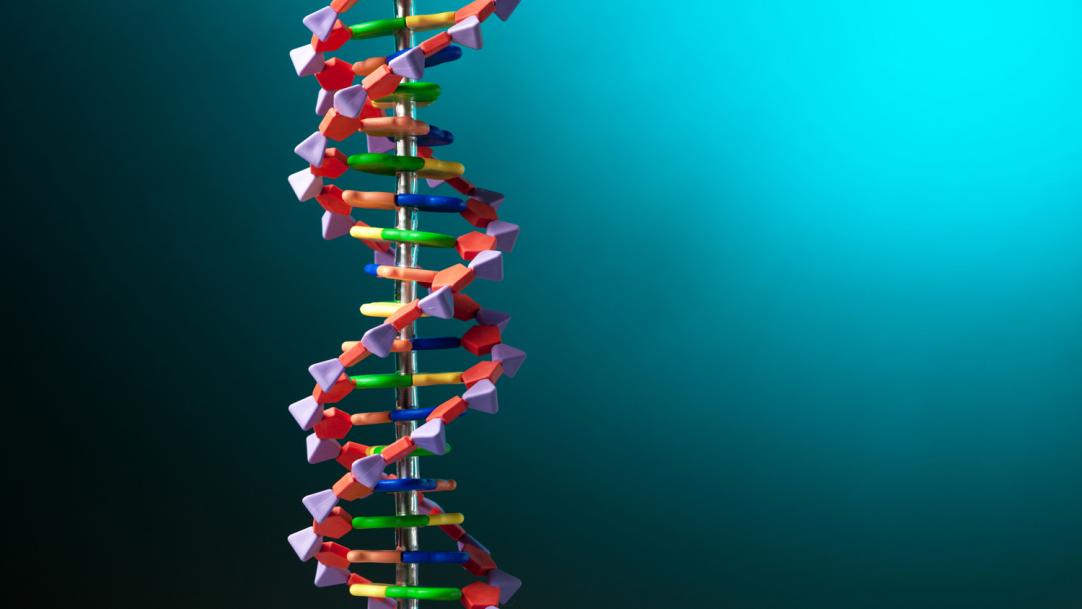 There is a negative correlation between homework and achievement in science. According to findings from the Programme for International Student Assessment (Pisa), published last month, students from countries in which less time is spent on private study at home or being tutored tend to do better in science.
In the UK, students spend 17 hours in total studying outside school each week and achieved a mean score of 509 in science. In comparison, pupils in Japan spend 13.6 hours studying after school and achieved a score of 538 – the second-highest total after Singapore.
In countries with the ...