By the numbers: Headteachers supporting classroom discipline
The extent to which school leaders collaborate with teachers on maintaining discipline varies widely across the world, figures show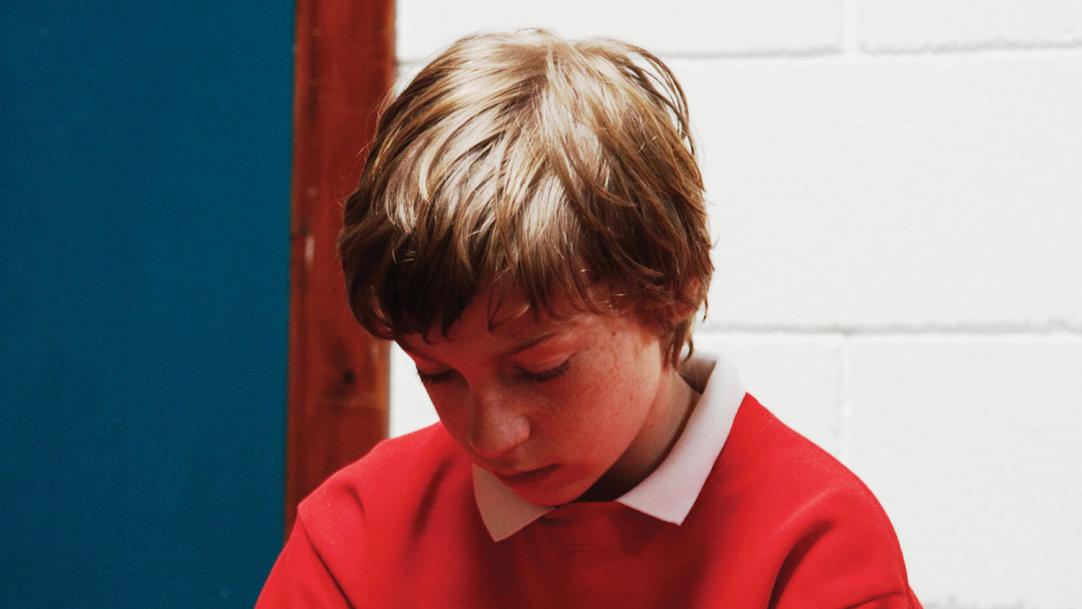 Maintaining discipline is a key aspect of running a school. But the extent to which heads actively work with their classroom staff on behaviour varies dramatically between countries, research shows.
The Organisation for Economic Cooperation and Development (OECD) asked lower-secondary leaders in 37 countries and regions whether they "collaborate with teachers to solve discipline problems".
The results, published in the Education at a Glance 2016 report this month, show that less than a fifth (19.8 per cent) of heads in Russia do so "often" or "very often", compared with 93.1 per cent in ...