By the numbers: How many students have a breakfast of champions?
Hunger can have a negative effect on learning – and new research suggests that many teenagers aren't eating the right kind of breakfast to fuel their studies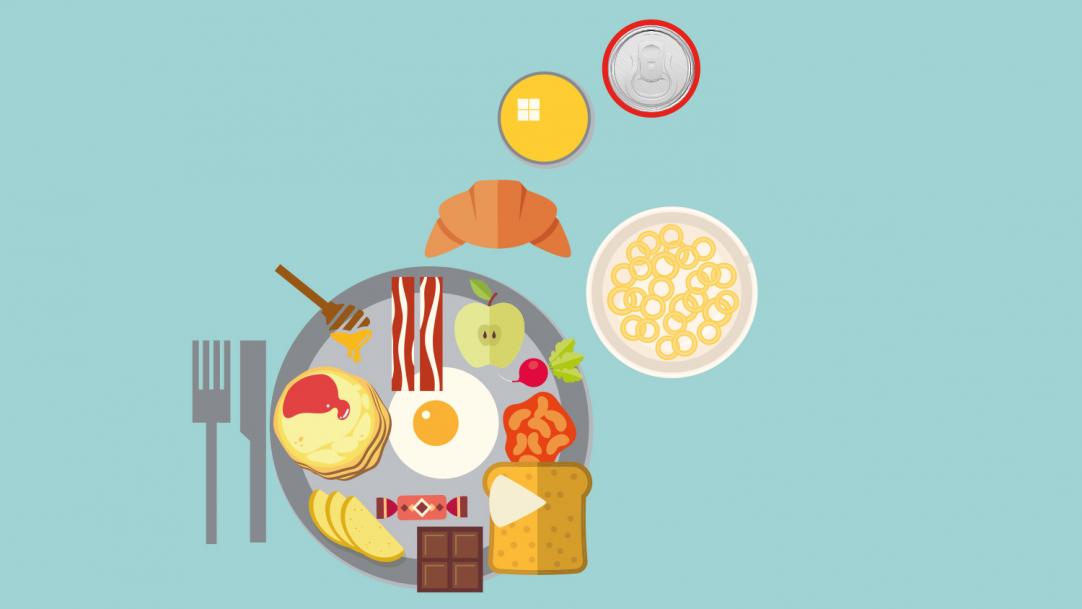 Primary school meals became a major issue in the general election after the Conservatives announced a plan to replace free school lunches for all infants with free breakfasts for all primary pupils.
Critics of the proposal said that it mimicked former prime minister Margaret Thatcher's policy of scrapping free milk in schools, and pointed out that the funding allocated would amount to less than 7p a meal.
'Food fuels learning'
In the exam season, breakfasts for secondary pupils also become very important. Studies have suggested that hunger affects students' ability to learn. And new research ...