By the numbers: How teacher pay rises in the UK compare with other countries'
New data shows that teachers' pay has increased across Europe over the past three years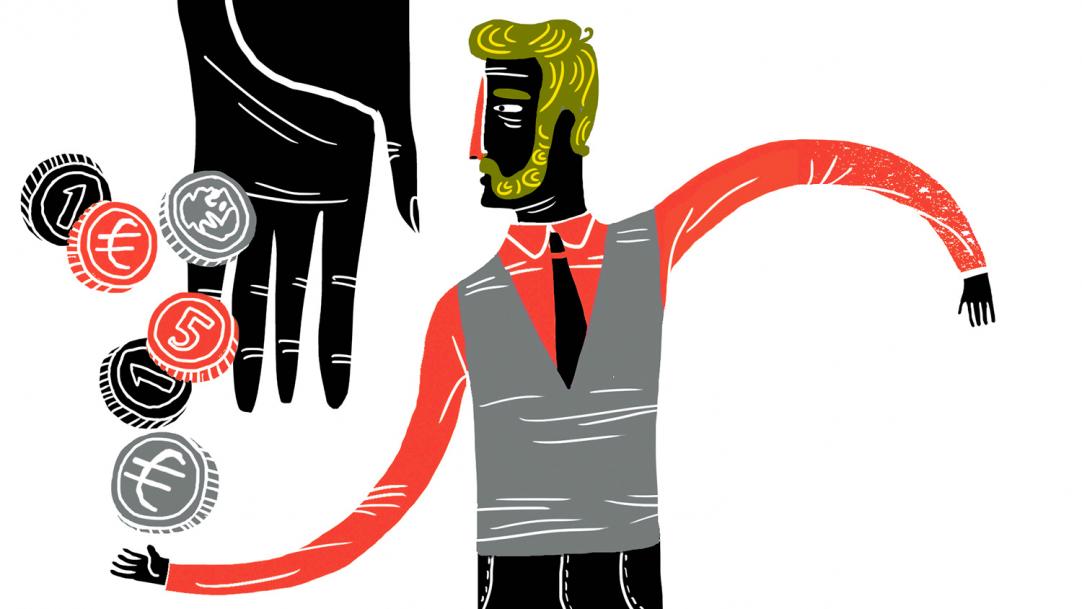 Over the past three years, teachers' pay across Europe has generally increased, the latest research shows.
Between 2013-14 and 2015-16, primary school teachers' minimum salaries in 32 out of the 37 countries and territories with comparable figures increased, according to data from Eurydice, the education information network established by the European Commission. Two stayed the same and only primary teachers in France, Belgium (French), and Norway experienced a drop in pay.
For teachers at upper secondary school level, 31 countries and territories increased their minimum salaries between 2013 ...