By the numbers: How the world's maths whizzkids add up
Do the latest Pisa maths rankings back up Prime Minister Theresa May's plans for more schools specialising in the subject?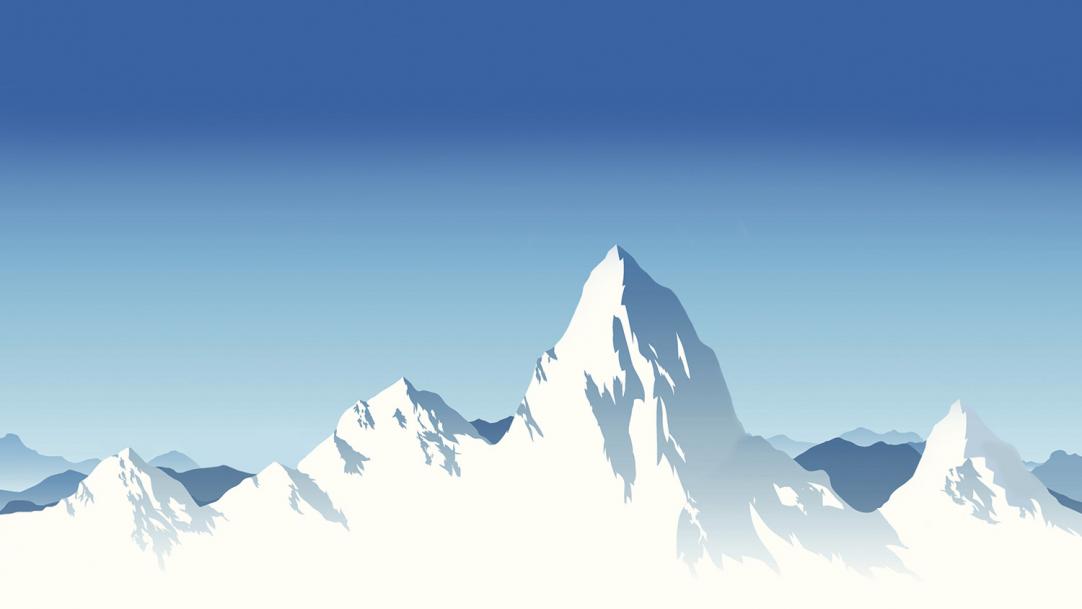 A network of specialist maths schools for top performers in the subject will be created as part of the country's post-Brexit strategy, Prime Minister Theresa May has announced.
The maths schools could be similar to those sponsored by Exeter and King's College London, universities, where students the age of 16 are selected on strict entry criteria. Ms May said the schools would ensure students "develop the skills they need to do the high-paid, high-skilled jobs of the future".
Fewer top-performers in the UK
According to the latest data from the Programme for International Student Assessment ...