By the numbers: it doesn't pay to be a science teacher
Research reveals low salaries compared with other sectors are holding back recruitment in maths and physics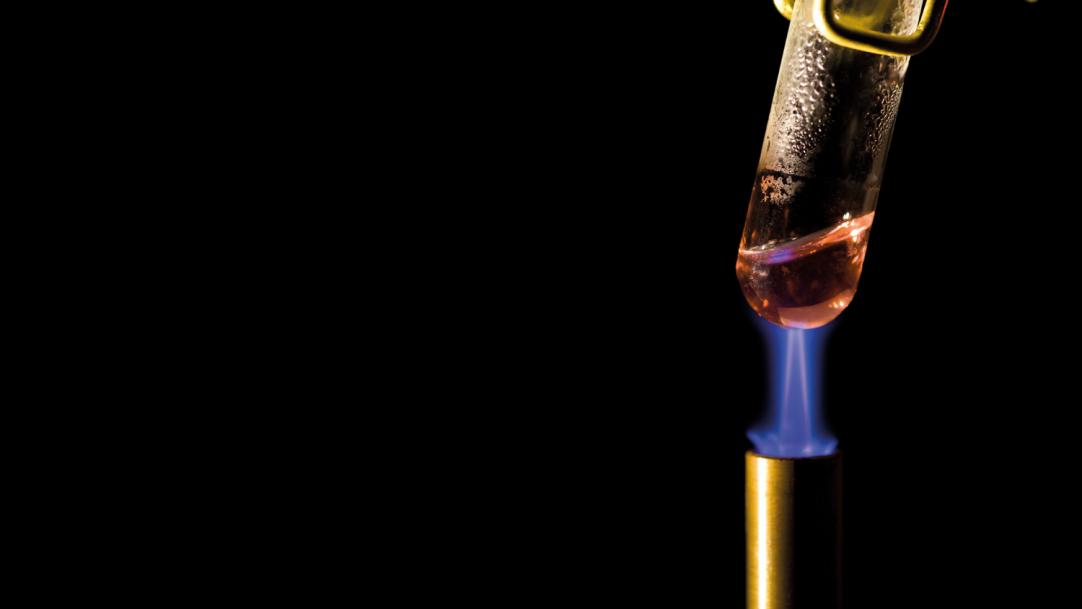 The shortage of maths and physics teachers over the past eight years is due to graduates in the subjects earning relatively little in teaching compared with other jobs, according to an official report published last month.
The Home Office-sponsored Migration Advisory Committee (MAC) report recommends tackling the problem by allowing teachers from outside of Europe to migrate to the UK.
This year, the MAC has recommended that maths, physics, science, computer science and Mandarin teachers should be included on the list of shortage occupations that allows migration.
The committee's report ...