By the numbers: Not enough new teachers are being trained
Placements onto teacher training courses are falling short of government targets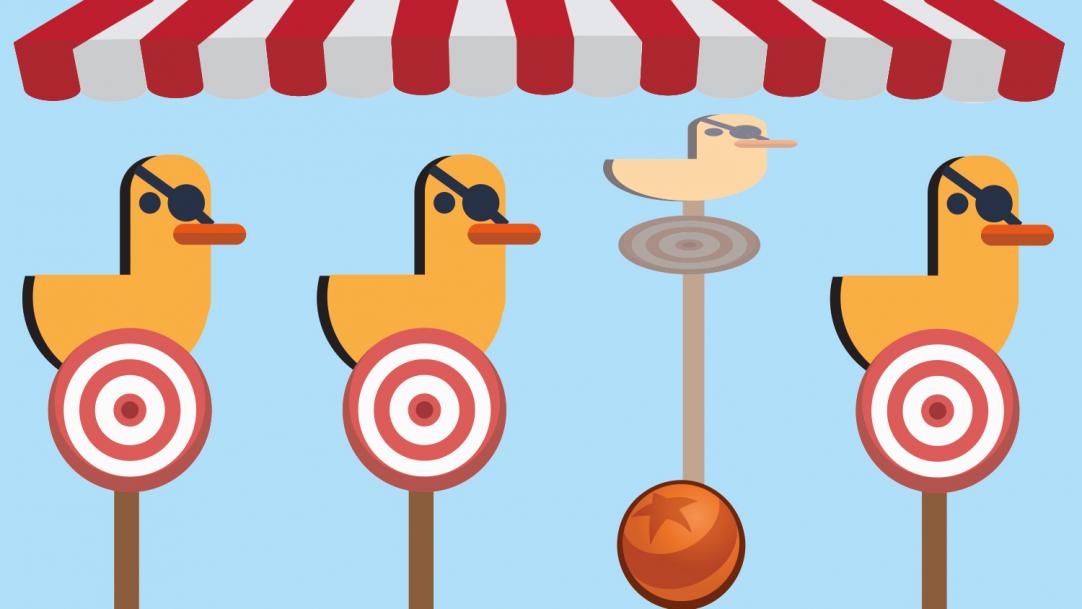 Fewer would-be primary teachers began their teacher training last September than the government wanted, according to figures from the admissions service Ucas.
The figures show that 10,350 trainees had places on training courses in England for primary by the end of September – 10 per cent fewer than the government's 11,489 target.
The targets are based on how many trainees are required to ensure an adequate supply of teachers for England's state schools. The overall target was for 29,176 trainees to start postgraduate training courses last September, but the Ucas figures show that 24,950 began ...