By the numbers: St George against the Asian dragons
The latest Trends in International Mathematics and Science Study (Timss) results show continued dominance of East Asian countries compared with England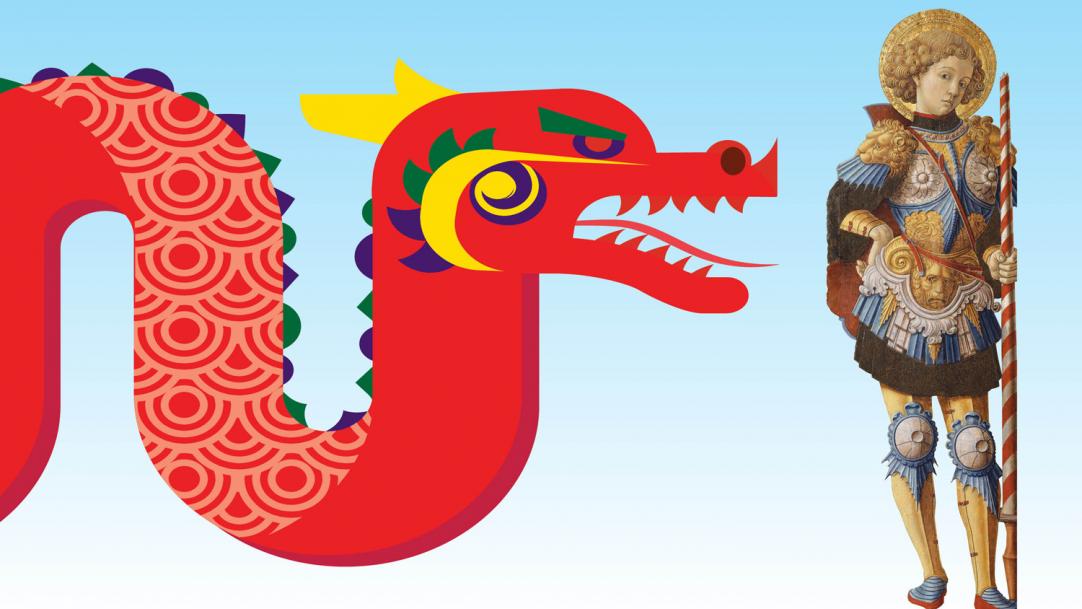 East Asia's dominance of international education rankings continued this week with the publication of the latest Trends in International Mathematics and Science Study (Timss) results.
In the survey, based on tests taken by 580,000 pupils across 57 countries, Singapore, Hong Kong, South Korea, Taiwan and Japan claimed the top five places for maths at both primary and secondary level.
The same countries took five out of the top six places in science at both levels. England slipped slightly down the tables in maths – based on the tests taken by 10- and 14-year-olds – despite improved scores at ...