By the numbers: Students' sense of belonging at school
Many UK students feels like an outsider at their school, research suggests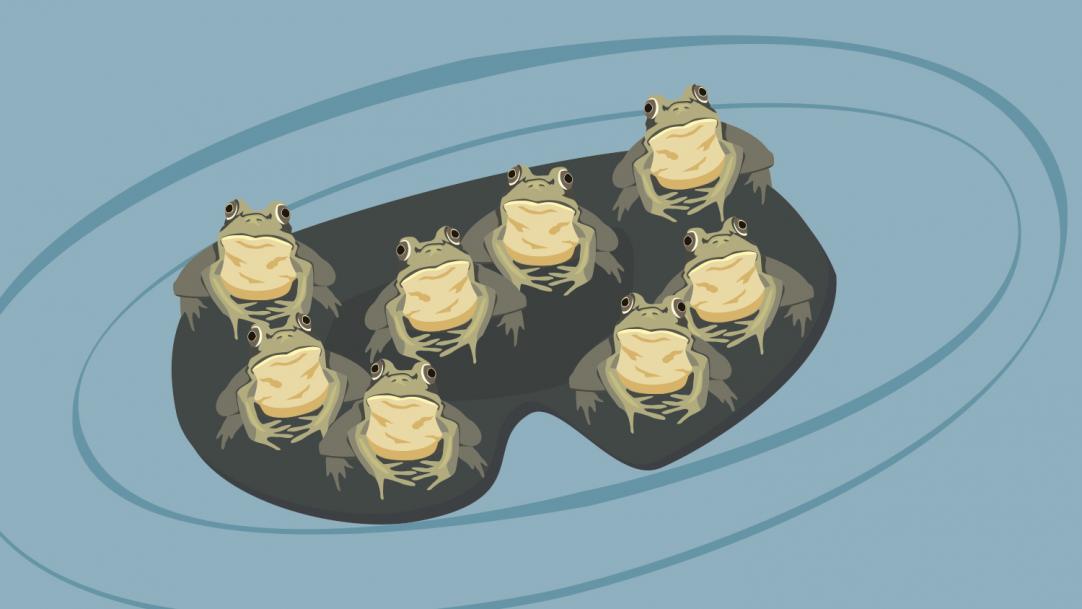 One in five 15-year-olds in the UK reports that they feel like an outsider at their school, according to the Programme for International Student Assessment (Pisa).
Pisa's chapter titled "Students' Sense of Belonging at School and their Relations with Teachers", published in April as part of its Students' Well-being report, shows that one-fifth of Maltese, Chilean, British and Russian students either agreed or strongly agreed that they didn't feel part of their school's life in 2015.
Impact on test results
The report also shows that, on average across Organisation for Economic Cooperation and ...