By the numbers: Superunion packs a bigger punch
As the NUT and ATL teaching unions vote to merge, here's how the new National Education Union will measure up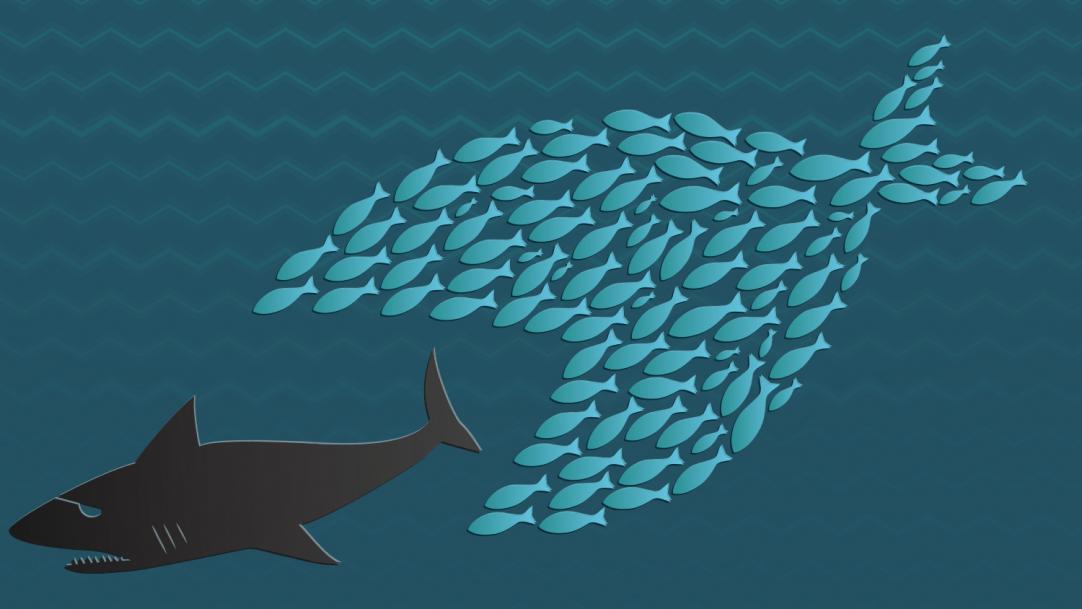 The ATL and NUT teaching unions have announced that they will merge to form the National Education Union (NEU).
The new superunion will be formed on 1 September.
In an exclusive first interview with Tes earlier this month (bit.ly/Superunion), Kevin Courtney, general secretary of the NUT, said that the new union would be "speaking for a majority of all teachers".
One of the biggest unions
The merger of two of the teaching profession's largest unions will make the NEU one of the country's largest unions. Based on the latest official figures from 2015, the number of paying members in the ATL ...