By the numbers: which countries have the safest schools?
Timss data reveals that the proportion of pupils worldwide attending 'safe and orderly' schools has gone up considerably in recent years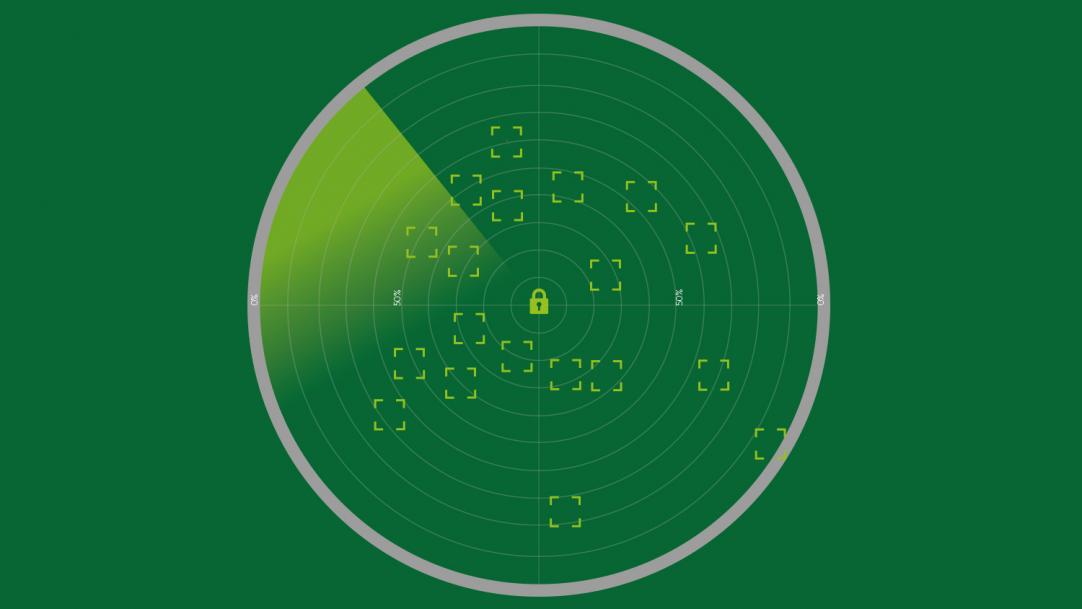 The percentage of pupils whose teachers believe they work in "safe" schools with "orderly" behaviour has improved considerably between 2007 and 2015, according to figures from the Trends in International Maths and Science Study (Timss).
As part of the survey, published in November, teachers of 4th grade (aged 9-10) pupils around the world scored their school according to the "Timss safe and orderly school scale", including whether it was located in a safe neighbourhood and had sufficient security.
The scale also takes into account behaviour issues, including the respect pupils show for ...