By the numbers: Which countries' pupils speak their second language at school?
How the UK compares with the rest of Europe on languages spoken at home and in secondary education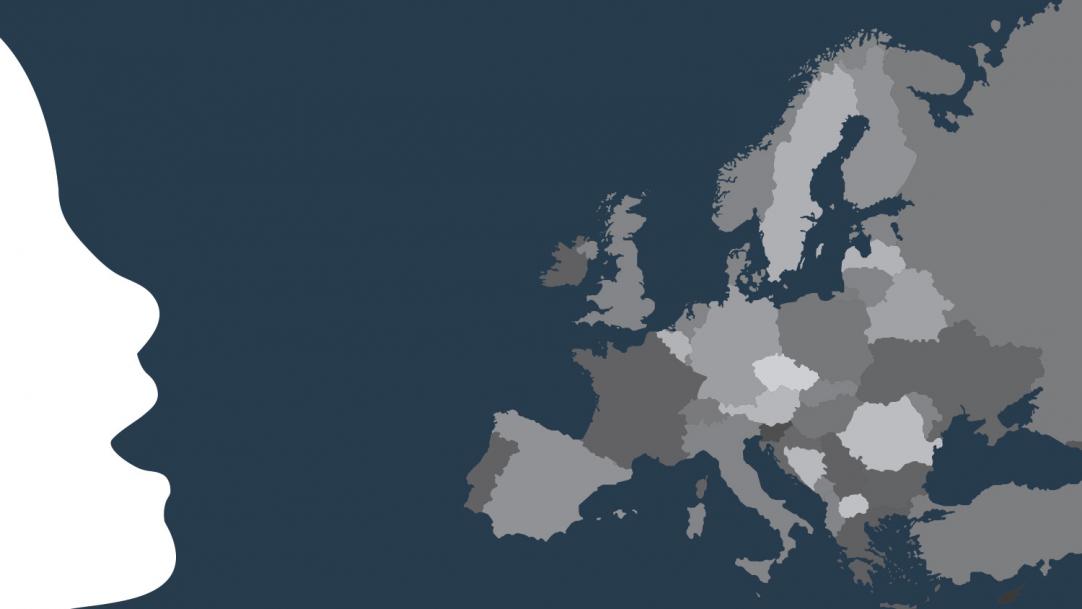 Almost one-in-10 students aged 15 across England, Northern Ireland and Wales speak a different language at home than the one they use at school, new data from the European Commission shows.
The Teaching Languages at School in Europe report, published last month, asked 15-year-old students if they mainly spoke a language at home that wasn't the one they used at school. Across European countries in 2015, an average of 9 per cent of students reported that they spoke another language at home. In Scotland, however, the total was less than 5 per cent.
Malta is an example of a bilingual state; the ...