Ofsted revamped. Exams reimagined. Funding revolutionised. Education rethought
After the recent election, Justine Greening would do well to press the reset button on education spending, argues academic Steve Higgins, as meaningful change will require a complete rethink about what we value in the sector and what we want our country's schools to be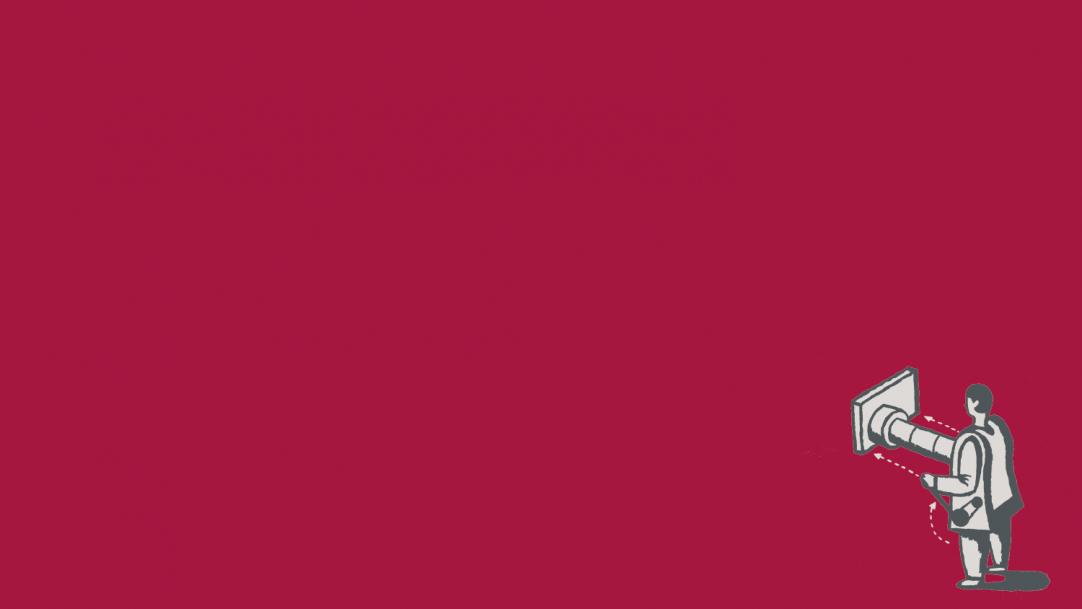 The money has run out. It might not seem so in some schools – in those that have carefully sheltered a surplus over a number of years – but it will be seen even there soon enough.
There have been suggestions this week that, finally, the government may act. It has been reported that the age of austerity is over, and it is likely that schools will benefit. But it is doubtful that any proposal will have meaningful change at its heart.
In a political climate so intoxicated with uncertainty and so restricted by the deals and allegiances that result from that uncertainty, what we are likely to get ...