Ofsted school inspections stuck 'in the dark ages'
Strategy for lesson observations leaves watchdog open to 'prejudices', expert warns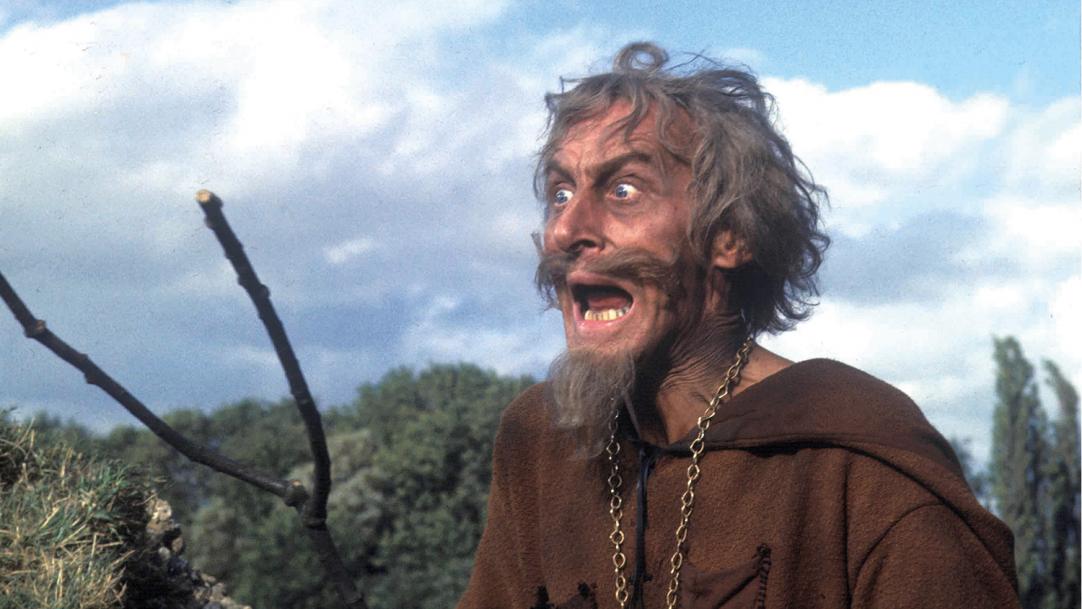 Lesson observations have long formed a key part of Ofsted inspections: they represent the difference between judging a school on its data and actually paying a visit.
But, after researching how to conduct effective observations in schools, a leading educational psychologist has concluded that Ofsted's approach is open to "prejudices and partialities" and leaves the inspectorate in "the dark ages".
Brian Apter is concerned that Ofsted does not issue its inspectors with a checklist of behaviours to track during lessons.
He says that, without adopting a uniform methodical approach, the watchdog ...