Omg, so teachers are totes unsure over smartphone use in school
Staff, parents and pupils split over whether smartphones should be used in classrooms for educational purposes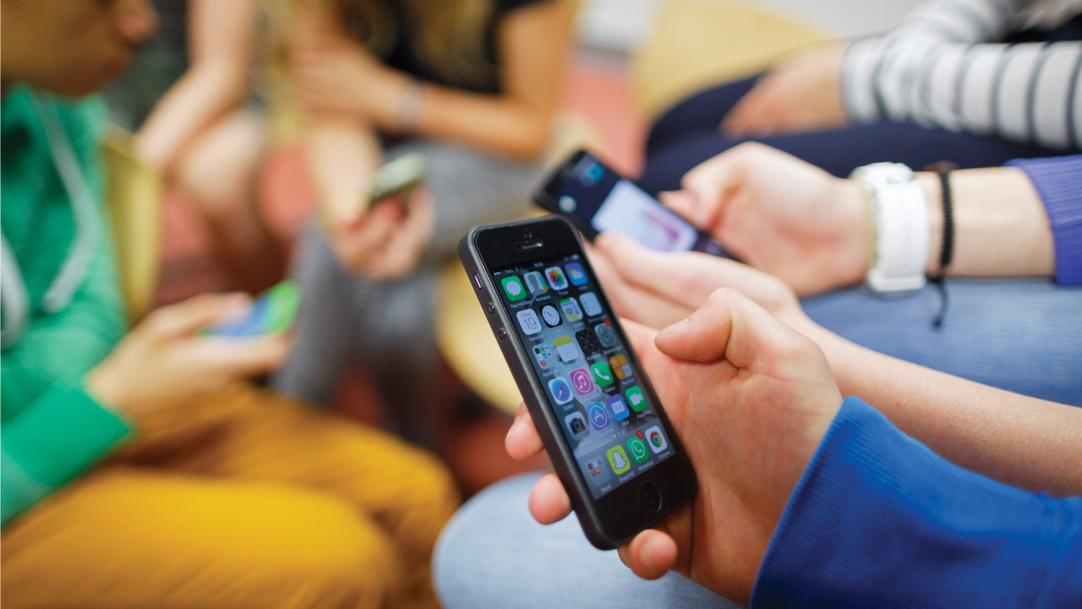 Smartphones often get a bad rap in the classroom, and are blamed for everything from distracting pupils from their work to fuelling teenagers' porn addictions.
But mobile phones also have supporters, who claim the devices can be vital learning tools.
Now, a new poll of nearly 3,500 teachers, parents and school children reveals the extent to which people are divided on the issue.
Exactly half of the 700 teachers and school leaders who took part in the survey – carried out by TES in parallel with similar polls by parenting website Mumsnet and children's newspaper First News – thought pupils ...