'This is a once in a lifetime opportunity for the profession'
Dame Alison Peacock is the College of Teaching's first CEO, and she says failure is not an option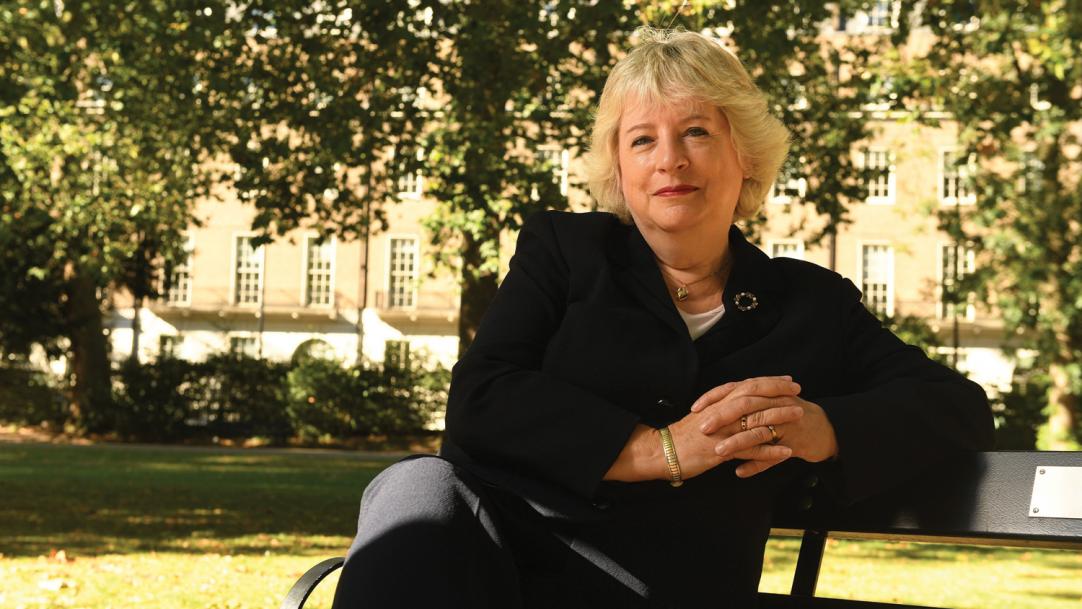 Dame Alison Peacock has been appointed the College of Teaching's first chief executive, TES can reveal. And the primary head does not view "failure as an option".
But she accepts that her role in developing the body – designed to offer high-quality, continuous professional development for teachers – will be a "huge challenge".
The College aims to raise the status of the profession by helping teachers to share knowledge and best practice. But it has faced opposition and wariness from unions – amid fears it will lack independence from the government – and apparent apathy from teachers.
A ...