Only a quarter of sixth forms opt to academise
Expected wave of conversions has yet to materialise following post-16 rule change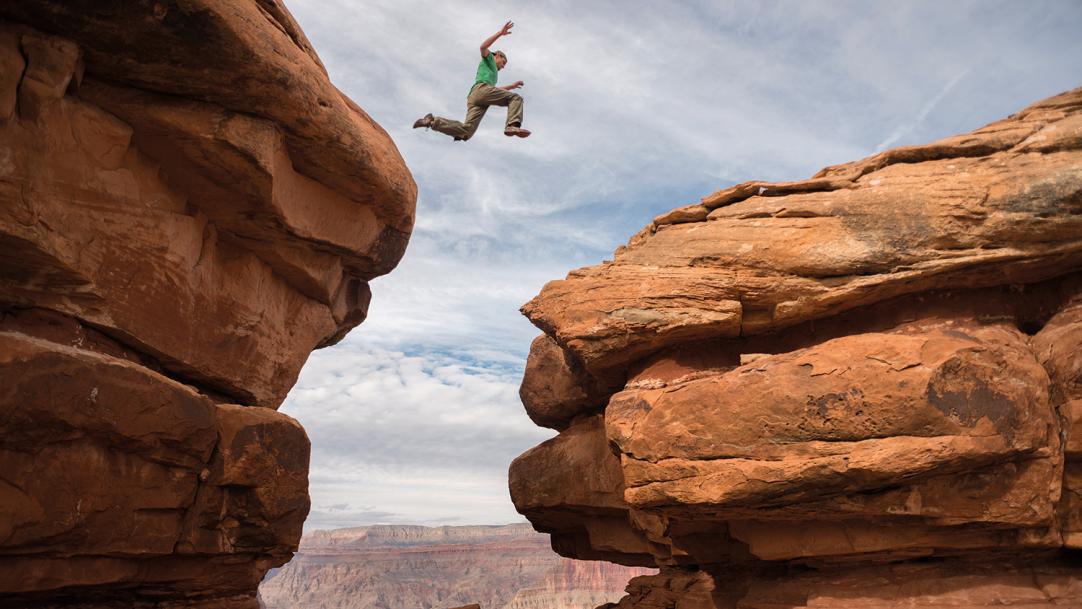 Next week's Budget speech by chancellor Philip Hammond will mark two years since his predecessor, George Osborne, made an announcement with far-reaching repercussions for post-16 education.
Sixth-form colleges would, Osborne's 2015 autumn Budget speech revealed, finally be allowed to give up their status as incorporated colleges to return to the schools sector by becoming academies.
The change, the argument went, would allow them to forge closer links with schools while, more pragmatically, enabling them to claim back their VAT costs – dubbed a "learning tax" by the Sixth Form Colleges ...