'Our pupils need a different approach to help them learn'
A pupil referral unit which triumphed at this year's TES Schools Awards aims to equip its students with the skills they'll need on leaving education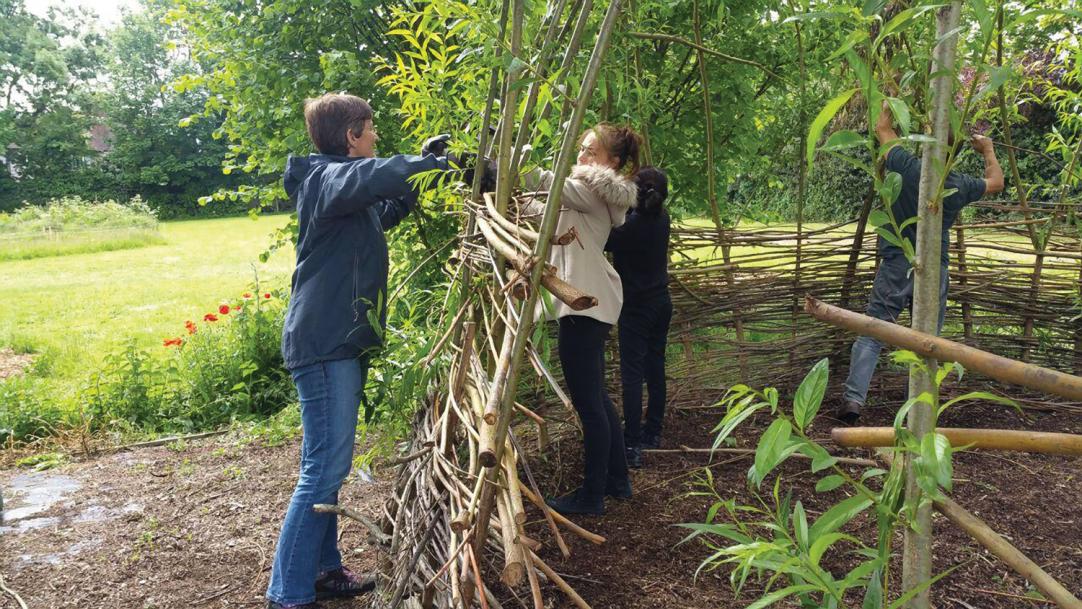 Today's lunch is chicken and potato curry with rice and, from the way it's disappearing, it's obviously a hit. Today's chef is Charlie.
Charlie, like her fellow key stage 4 students, is too busy eating to have much time for chatting. How often does she cook? "Once a week." Does she enjoy it? "It's all right." And by then, her plate is empty and she's off.
But while she may not want to dwell on it just now, cooking for her classmates is teaching her some valuable skills, according to family outreach worker Jackie Lawrence.
"They are cooking from scratch and a lot of them don't have any ...