Our schools could easily be much better than they are
Leave our 19th-century schools system behind – we should all be teaching entrepreneurship and exposing students to the arts, creativity, sport, adventure and challenge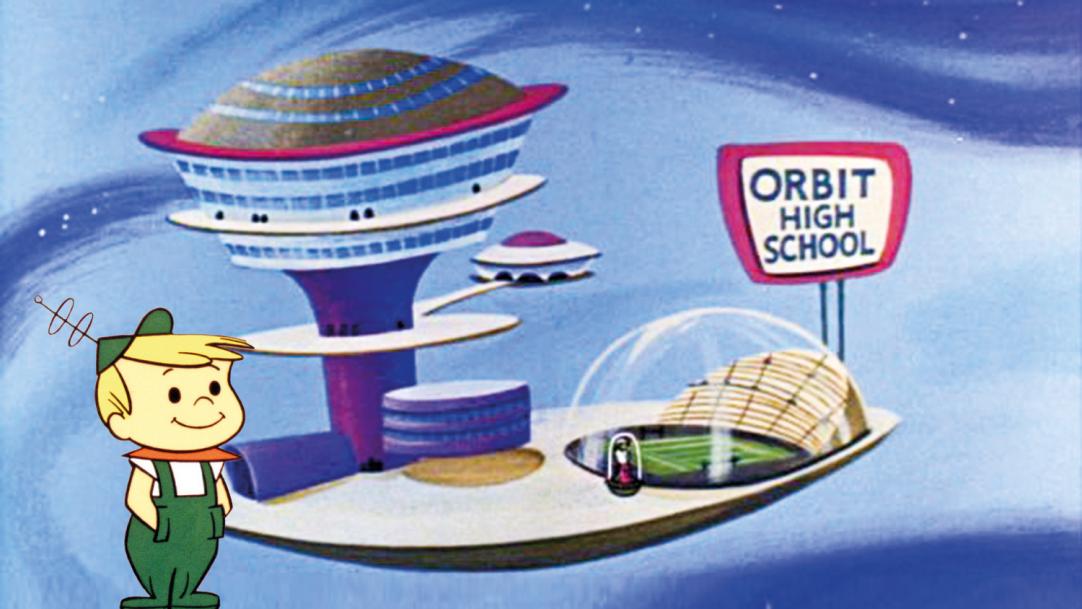 In 25 years' time, we will look back at schools today and ask ourselves if we were stark raving mad to have let them be so narrow and so low-achieving.
We need schools for the 21st century but we have a school model designed in the 19th century for mid-20th-century employment and late-20th-century technology.
Writing this takes nothing away from those who have worked so hard for their brilliant (or otherwise) A-level and GCSE results. Academic work matters. It is more than the backbone of any decent school system: it is its brain as well. But for a body to function, a brain also needs a heart ...