Over a third of articulating students get 'no credit'
College learners forced to begin again at university, threatening efforts to widen access to HE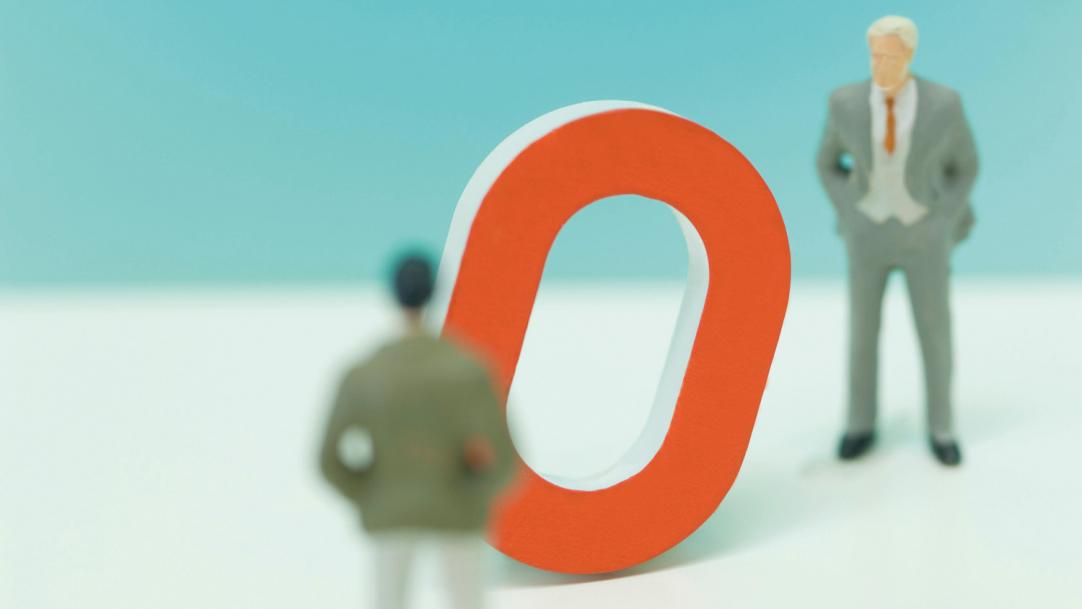 More than a third of students moving from college to university get no credit for their previous study, TESS can reveal.
Figures obtained from the Scottish Funding Council show that, of the 8,391 students who articulated into Scottish universities in 2014-15, and for whom a destination is known, more than 3,500 received no credit, while less than half (4,008) received full credit, allowing them to complete a degree in four years.
The number is lower at Scotland's ancient universities. Of the roughly 300 students who moved into the University of Glasgow from colleges, only 20 got full credit ...