Packed revision shows set the stage for exam success
School network hosts sessions in theatres and concert halls to help thousands of pupils on the C/D borderline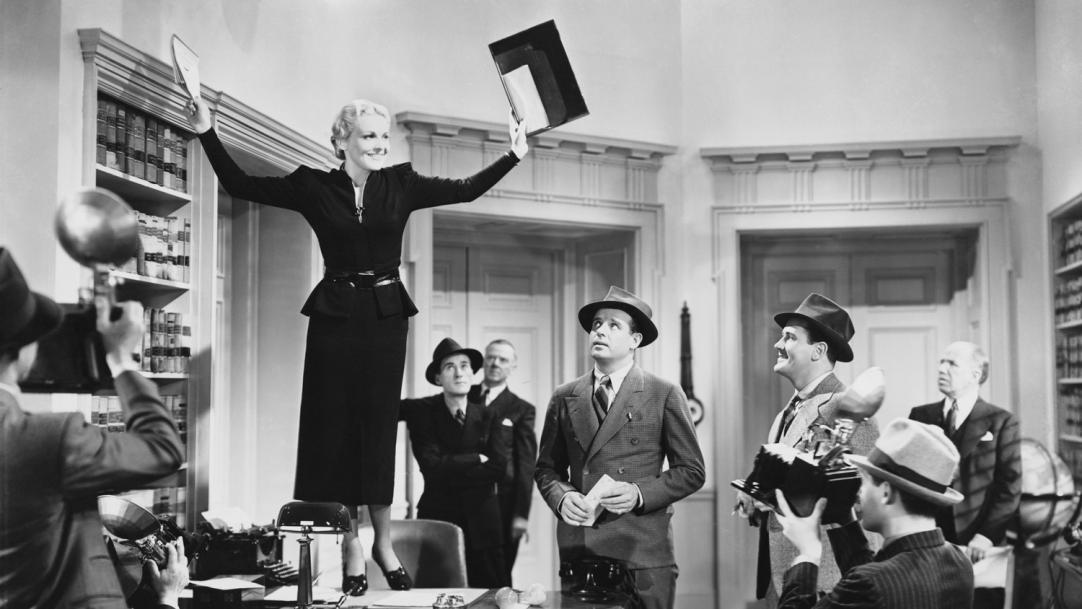 Just as the run-up to this summer's GCSEs reached its most stressful peak, 2,000 Year 11 pupils were taken on a trip to the Dominion Theatre in London's West End.
But they weren't there to see The War of the Worlds or We Will Rock You. Instead, they were attending a mass revision session organised by the rapidly growing schools network Partners in Excellence – the PiXL Club.
This year, the group ran its biggest exam technique sessions yet, targeted at pupils on the C/D borderline.
Thousands of pupils from about 400 schools participated in the huge maths and English tutorials, which also took ...