Parent power rules in the rise of grammar schools
Like it or not, the way parents perceive schools matters more than what teachers think – and grammars are a more attractive proposition to them, says Joe Nutt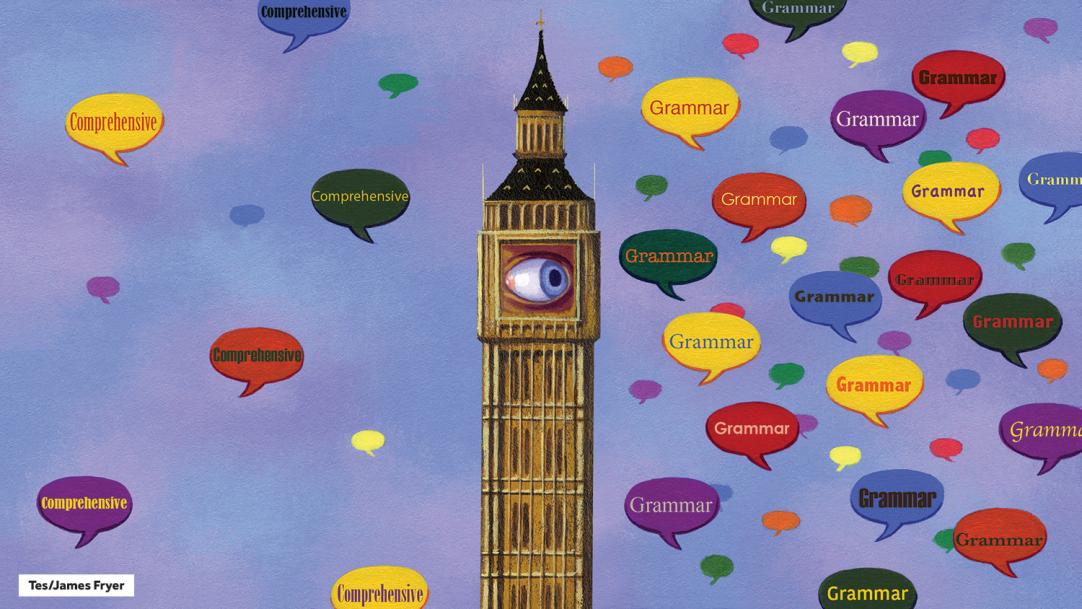 As the wind dies down after a rash of teacher union conferences, I'd like to exploit the calm before the media storm that will inevitably accompany the final few days of this particularly sanguine general election.
If there is one near-consensus coming out of arguments in the educational press about the re-introduction of grammar schools by the Conservatives, it is that this is a political decision, not an educational one.
What good does that do? Well, it gives us a rare opportunity to spell out the difference.
No-one should be surprised that reintroducing grammar schools generates so much ...