Parental guidance needed for children's success
Parents need to appreciate the crucial role they play as educators, supporting the child's learning at home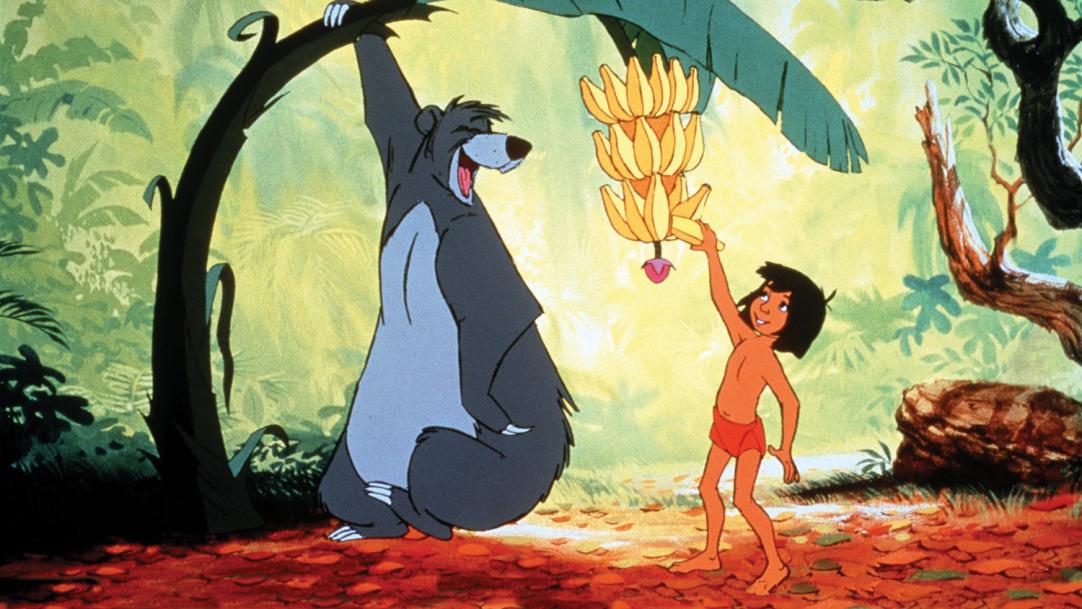 Encouraging parents to get actively involved in their child's education is one of the most important challenges that schools and nurseries face.
Parents care deeply about their children, but, often, it is the same few who volunteer, and you struggle to reach those who may see education as solely the business of the school.
Learning that takes place in the classroom is only a relatively small part of a child's experience. Parents need to understand the crucial part that they have to play as educators in their child's journey through school and beyond. It is the school's role to ensure parents ...