Parents asked to buy toilet paper
Heads forced to call upon families for donations just to balance the books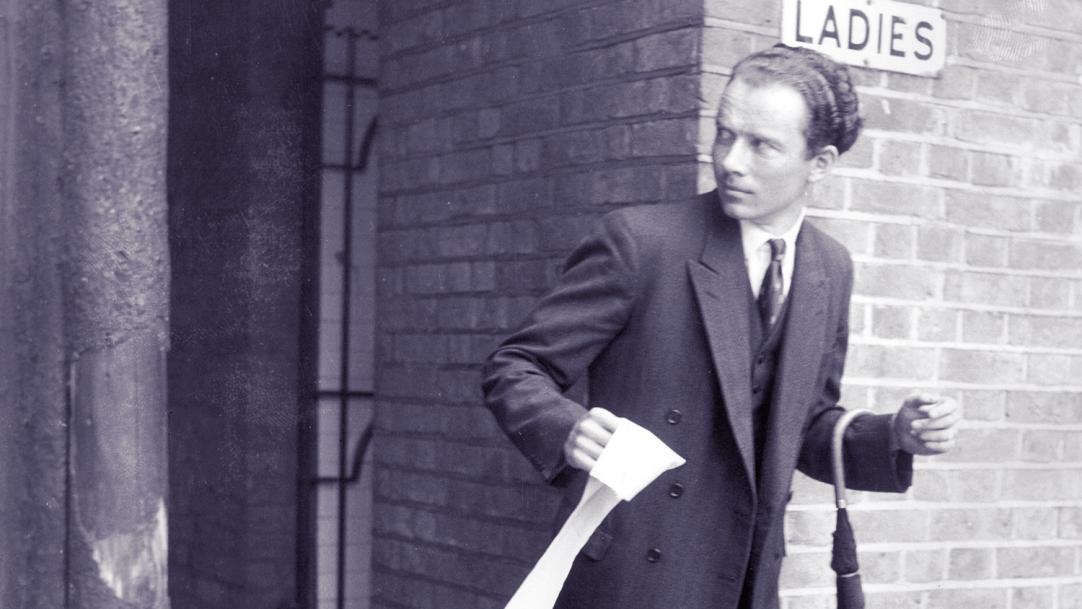 There have been scores of headlines this year about the number of schools having to go cap in hand to parents to ask for cash.
But now it has emerged that parents are even having to pay for the most basic of items – such as toilet paper – and are frequently being charged to attend music concerts or sports events at their child's school.
Nearly a third of parents have been asked to supply teaching equipment – such as stationery and books – and almost a fifth of parents have been asked to provide school essentials like toilet paper, according to survey findings shared with Tes.
The findings ...