'The parents felt helpless, like their child wasn't safe'
Schools under fire for putting rape victims in the classroom with alleged attackers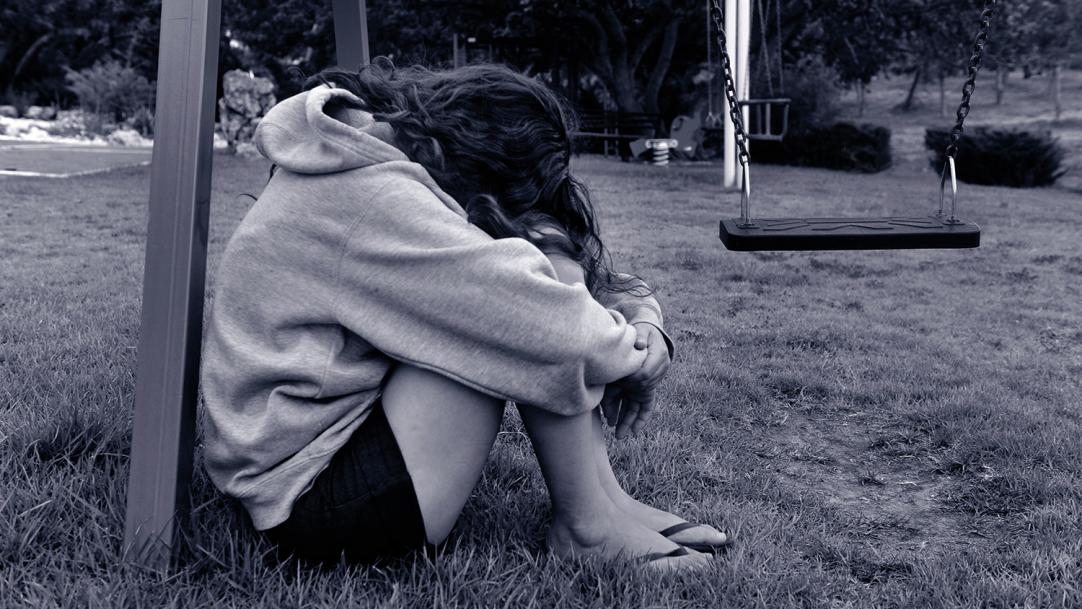 Schools are being urged to take more care over how they treat pupils who have been sexually abused by classmates.
In many cases, staff have failed rape victims by putting them back into classrooms with their alleged attackers.
MPs and charities have warned that schools are struggling to respond to "peer on peer" sexual abuse because there is a "gap" in the government's safeguarding guidance.
One senior figure on the front line of supporting sufferers of sexual violence said that she had nearly "lost count" of the number of victims she had seen who had been returned to the same class as their ...