Patchy instrument tuition funding strikes a bum note
Provision is criticised as the scale of fees and inconsistency between different councils is revealed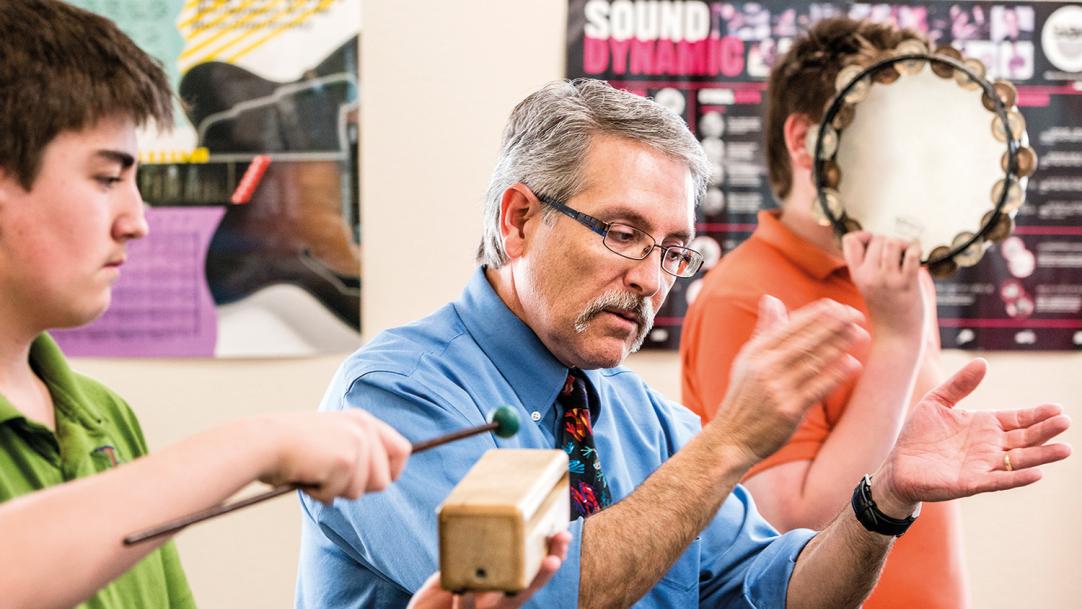 The patchy funding of instrumental tuition around Scotland means that children are being denied the chance to learn skills of huge benefit to their overall attainment, according to education leaders.
The criticism comes as evidence has emerged of variation in the availability of instrumental lessons and large tuition fee hikes.
A report has revealed that "very few" councils meet demand from pupils as things stand, and budget reductions could have "significant implications" for the number able to receive instrumental music lessons.
However, the situation varies markedly around Scotland ...