Pause, put pedagogy aside and break out the glitter
Christmas gives teachers an opportunity have a bit of fun with their class – sometimes we can focus too hard on the 'try harder, do better' approach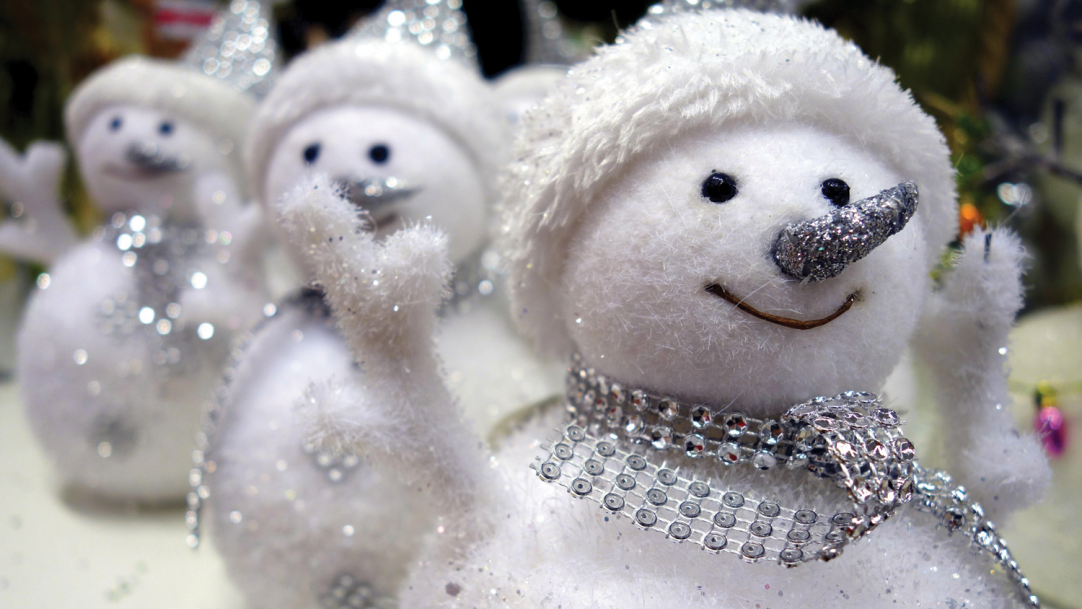 There is glitter on the ceiling! How did that get there? And the walls. And in my hair. And in little Jimmy's hood. I'll probably be shaking it out of my clothes until Easter.
Curbing my inner Grinch, I take a deep breath and remind myself that of course there is glitter everywhere – getting everywhere is what glitter does. It will, I think, be weeks before I can look our cleaner in the eyes.
In my classroom, the run-up to Christmas comes with very few angels and a distinct lack of peace on Earth. It's all too easy to get a wee bit cynical in a primary school, especially at this time of year ...