A peek behind the curtain to the future of selection
With more grammars planned, we visit a Kent primary to experience the highs and lows of 11-plus results day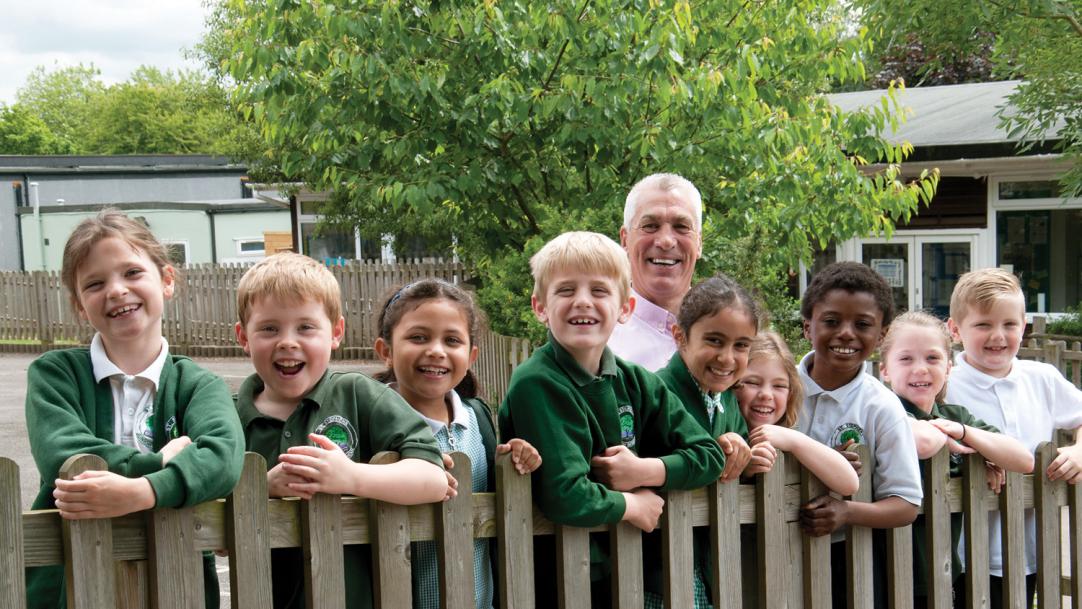 In his 27 years working at St Stephen's Junior School in Canterbury, Kent, headteacher Stuart Pywell has never had a parent quiz him about Sats scores.
"They ask how many children go to grammar school," Mr Pywell said. "Sats scores are important for us, but because of the Kent Test [the name for the 11-plus in the county] there is not the same drive, not the same enthusiasm from parents."
Parents around the country had until this week to submit secondary school application forms for their children. It is a tense time for most families. But in selective areas, such as Kent, the pressure is of ...