Pilot or cabin crew? Gender split fixed before school
Study raises questions over impact of promoting Stem careers to girls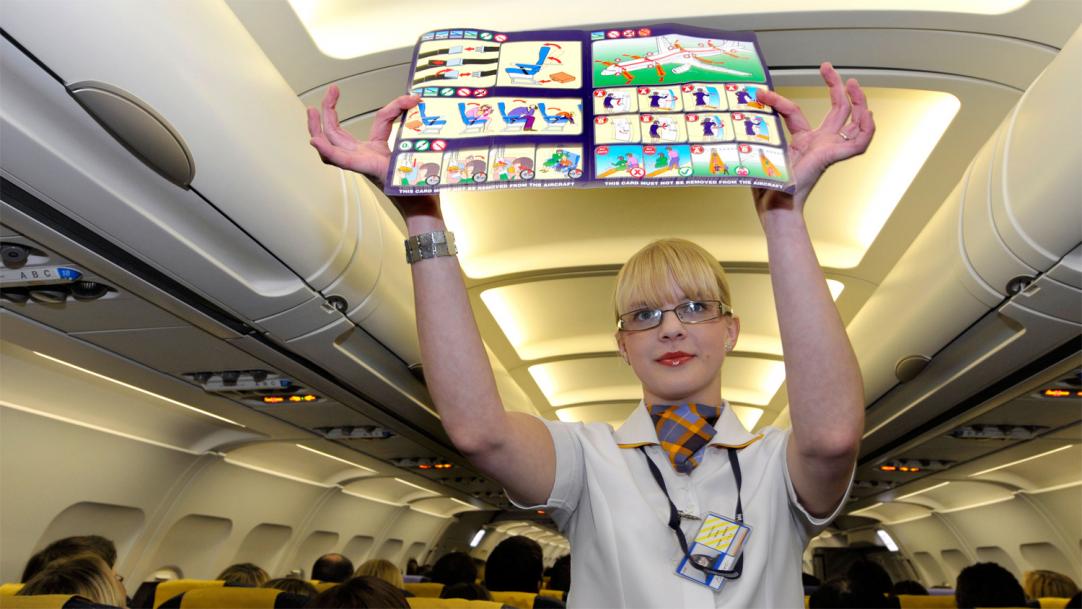 It will be of little surprise to Reception teachers that boys are more likely to choose firefighter as an occupation, while girls might want to be a nurse. But a major new study also reveals that the gender divide is as strong at age 4 as it is at 14.
The figures, based on responses from hundreds of thousands of children, reveal that gender stereotypes about potential career choices are firmly in place well before the teenage years and then remain.
The data therefore raises significant questions about the impact of high-profile interventions designed to encourage girls to study Stem subjects ...