Pisa boss: England's cuts will hurt school standards
Schleicher wades into funding row, warning that squeeze risks quality of education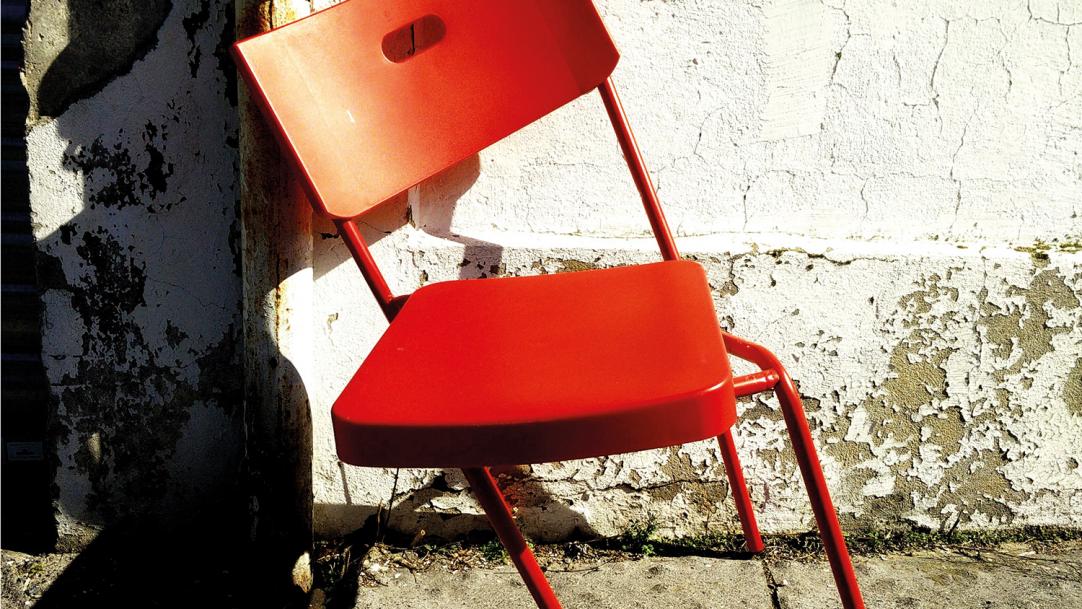 One of the most influential figures in world education has added his voice to warnings that financial pressures on schools in England risk damaging standards.
Andreas Schleicher, education director at the Organisation for Economic Cooperation and Development (OECD), which publishes the Pisa (Programme for International Student Assessment) world rankings, voiced concerns over schools struggling to make budget savings of 8 per cent to cope with increasing cost pressures.
Thousands of schools are also expected to have their government grant cut under the proposed national funding formula ...