Policy of nostalgia that threatens proud legacy
What would the MP who fought a hard-won battle to introduce comprehensive education in the 1960s make of Theresa May's plans to expand grammar schools?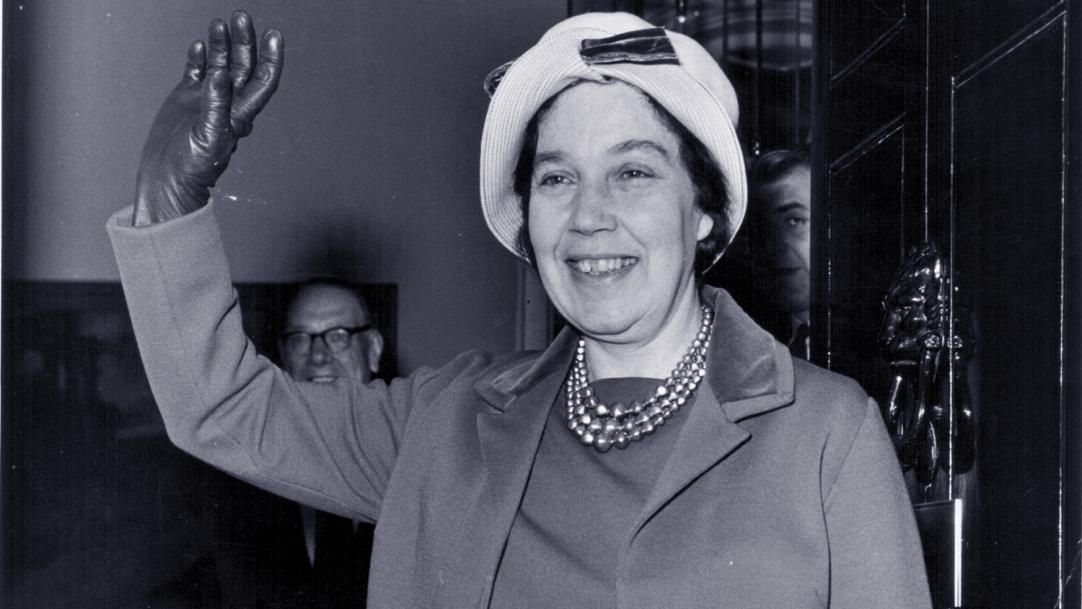 In 1945, Leeds elected its first female MP: the joint first in Yorkshire. Alice Bacon, daughter of a coal miner and herself a school teacher at an interwar secondary modern in Normanton, West Yorkshire, was about to start on a journey that would see her fulfil her ambition to introduce comprehensive education in Britain.
Bacon was passionate about the ability of education to transform people's lives. She was one of the lucky few who got a scholarship to go to the grammar school in 1920, which opened up opportunities denied to the vast majority of children. But from an early age, Bacon knew ...