Consideration needs to be given to the return from a trip if you want to ensure that all the effort of taking a small army of children out into the big, wide world isn't wasted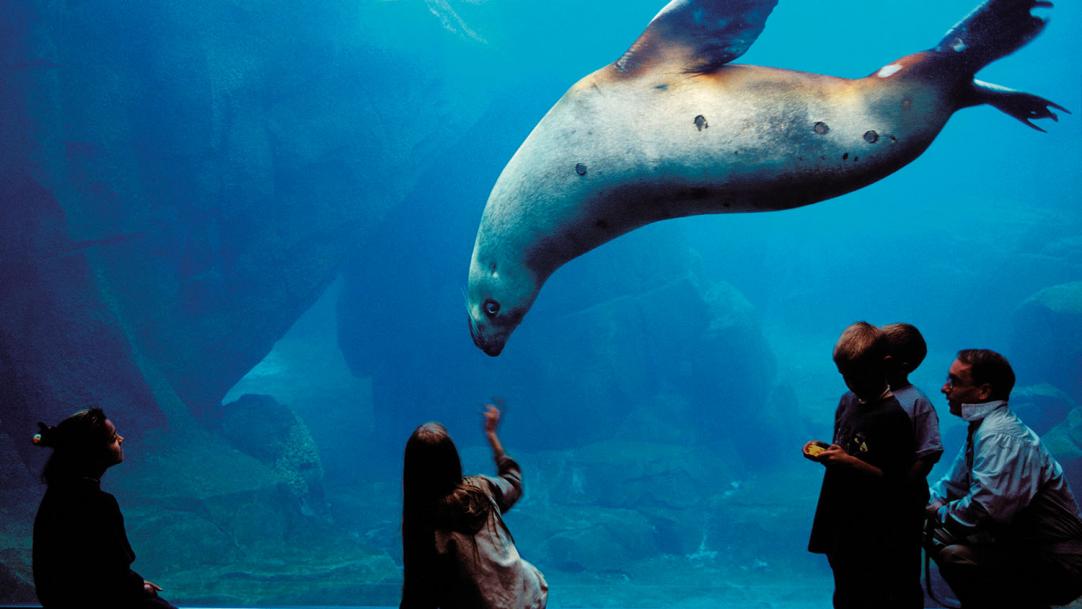 "School visits should provide life experiences that children are otherwise unlikely to get and learning experiences that will live with them forever," says Stephen Eddison, a teacher at Arbourthorne Community Primary School in Sheffield.
How do you ensure that this happens, though? Is the trip itself all that's required to create this memorable experience? Can you simply keep your fingers crossed that the magic of not being in school will be enough to embed new ideas, thoughts and learning processes upon your young charges? Almost certainly not.
Just as teachers will plan and prepare before ...