The 'pre-apprenticeship' giving pupils a head start
Why one school has reached out to a local firm to create an engineering programme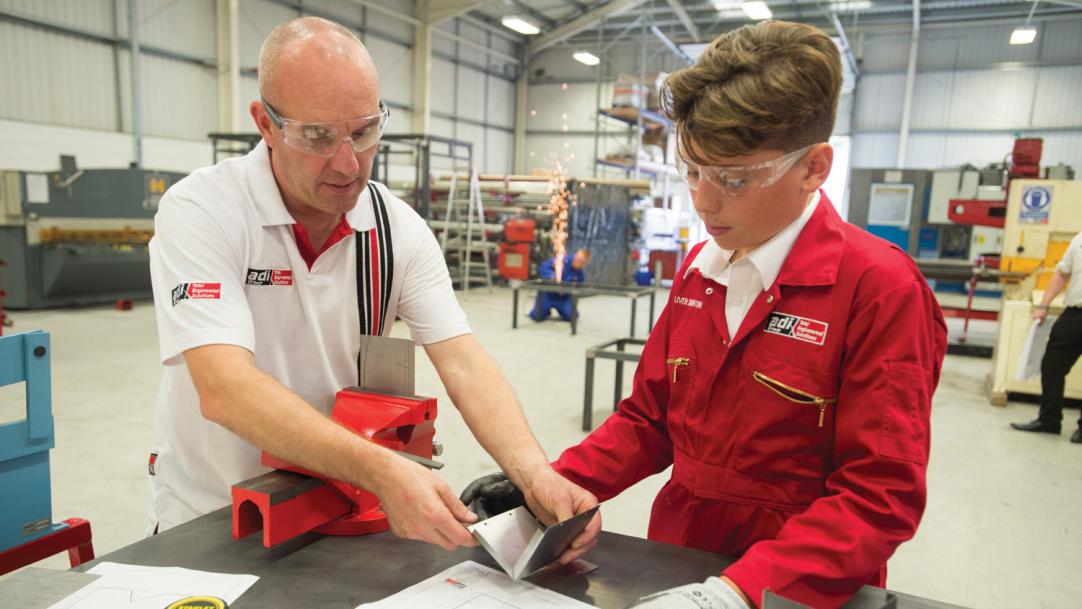 For most people, an apprenticeship starts at 16. It begins after they leave full-time education and will often be the first step they take on the ladder to employment.
But at North Bromsgrove High in Worcestershire, an apprenticeship is something that begins at school.
This September, a cohort of 14-year-old students embarked on a course that blends schoolwork with hands-on training at a local employer. These 12 "pre-apprentices" will spend one half-day every week in a specially designed facility at local engineering firm Adi Group. They will be supported by lessons in school that make sure ...