Pressure on colleges mounts as student numbers dip again
More than half of Scotland's colleges have not yet met recruitment targets as enrolments continue to decline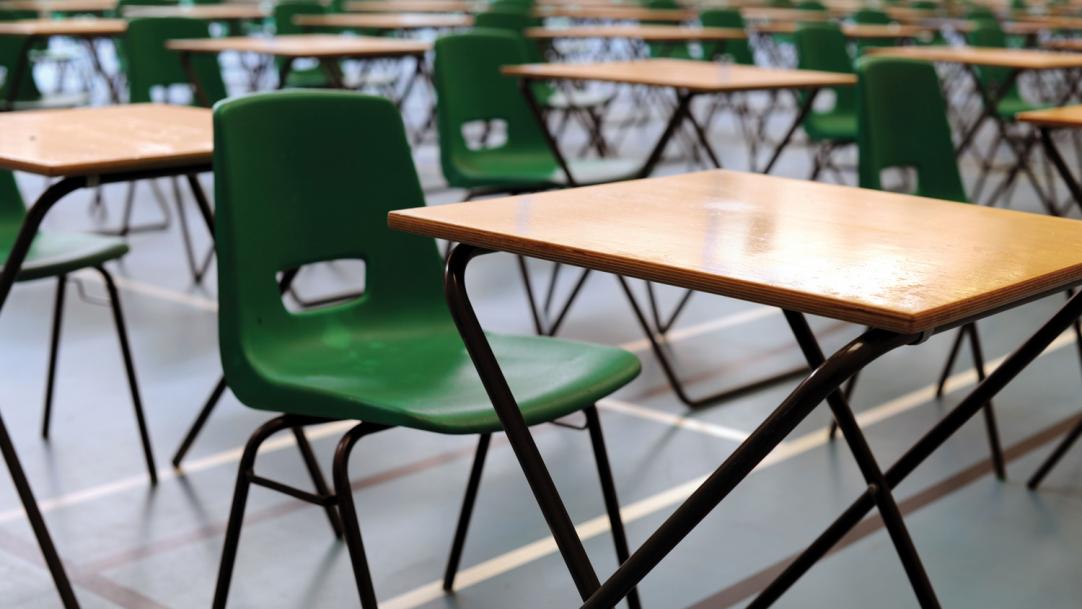 Student numbers at Scottish colleges could once again be under pressure as figures from an exclusive TESS survey reveal that more than half of colleges are yet to meet their recruitment targets.
Of the 19 colleges that responded, 10 reported that they had so far recruited fewer full-time students for 2016-17 than they had last year. And 12 of them are still short of their target for full-time student places.
Although colleges expect to enrol further students in the coming weeks and in January 2017, the figures indicate that student numbers could once again have dropped significantly, with a ...