Primary schools 'struggling under the burden of CfE'
New awards schemes and 'special interests' risk diluting the quality of learning, MSPs are told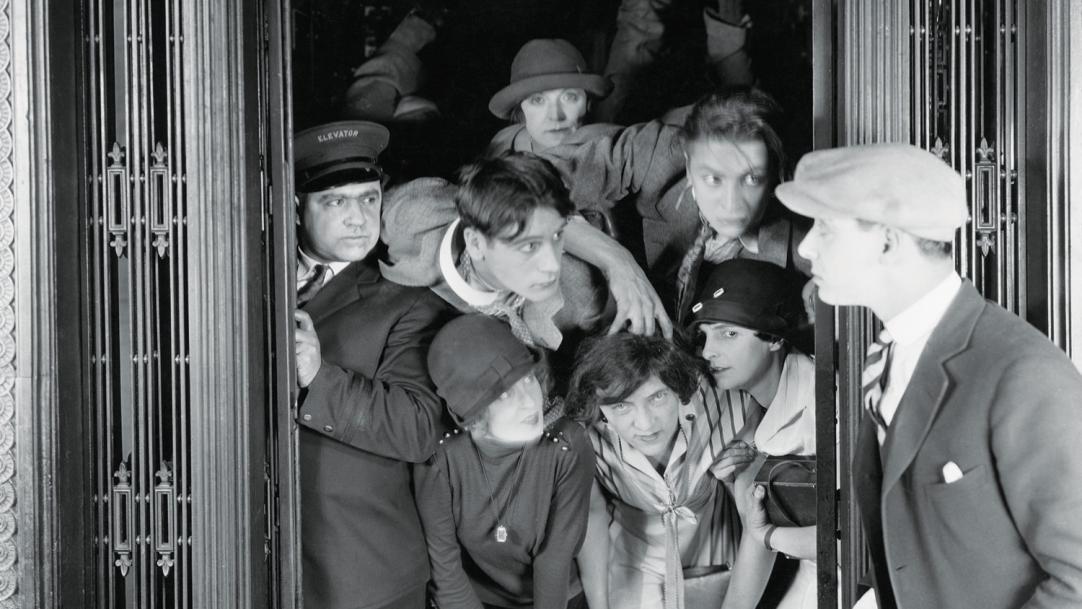 Fears have been raised that new awards schemes and areas of learning are overwhelming primary schools – contradicting the often-expressed view that primaries would adapt relatively seamlessly to Curriculum for Excellence.
Susan Quinn, education convener for the EIS teaching union, has warned that primary schools are often trying to cover too much ground every week, at the risk of diluting the quality of pupils' learning.
She told the Scottish Parliament's education and skills committee last week that the problems resembled those of the "overcrowded" and now-defunct 5-14 curriculum – even ...