Private finance legacy slows curriculum reform
Rules on buildings and extra costs among problems facing teachers and authorities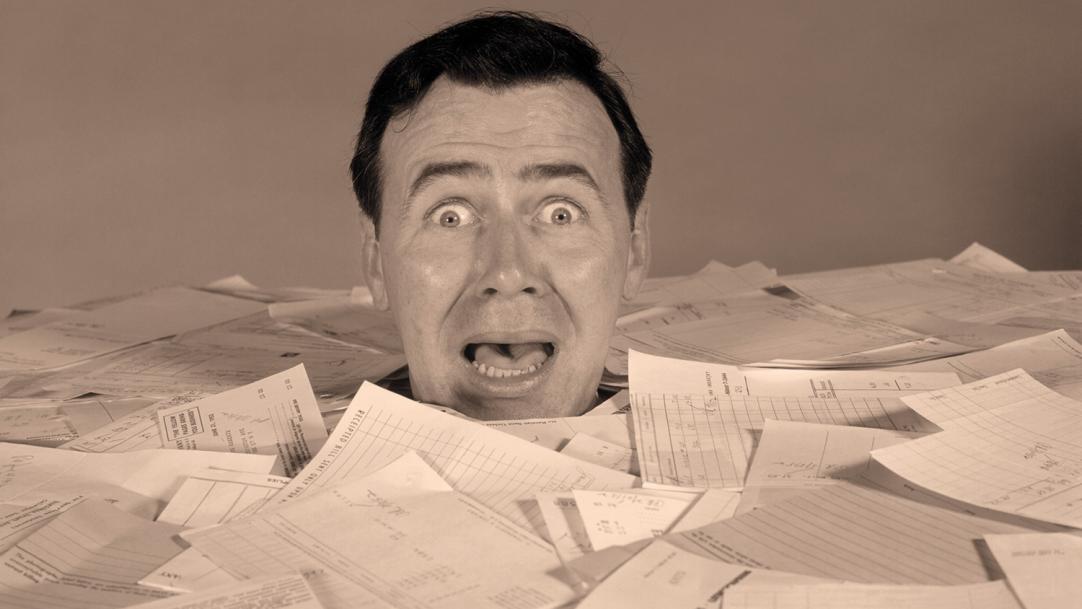 Private-finance deals that were signed a generation ago are leaving Scottish schools struggling to adapt to Curriculum for Excellence and landing them with exorbitant bills for essential equipment, a Tes Scotland investigation reveals.
The charges include £180 to drill a hole in a wall, nearly £500 to move noticeboards and more than £1,200 to hang some papier-mâché lanterns, all affecting schools built under public-private partnership (PPP) and private finance initiative (PFI) schemes.
Teachers are warning that the money is being diverted from essential classroom resources such as books.
Mea ...