'To protect children, we need to talk more openly about sex'
Honest discussion helps young people to develop emotional intelligence, says sexologist Goedele Liekens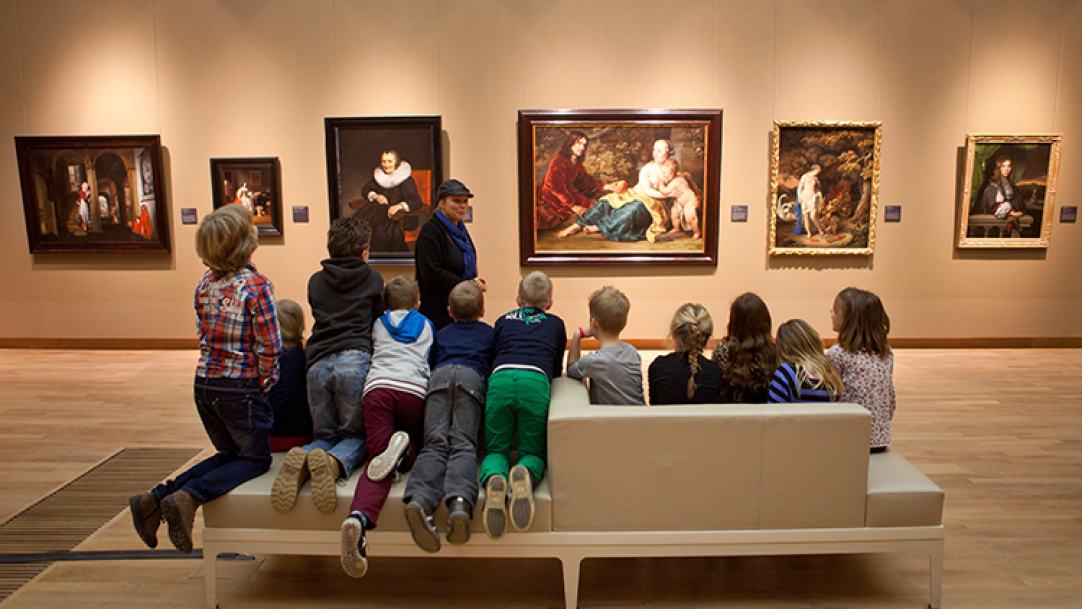 In this day and age, where sex and new media go hand in hand, teenagers are facing more sexual challenges than ever before.
Between pornography, the sexualisation of mass media and access to technology and social media, sex is omnipresent. And if we want to protect children from distorted, unbalanced and unrealistic information, parents and teachers need to start talking about it more openly.
But don't worry: talking to young people about sex doesn't mean they're going to do it more. Well-informed children start exploring sexual behaviour at a later age and enjoy it more than children who ...