£120m high-tech colleges slow to spark into life
National colleges criticised as expensive 'localised hubs' running behind schedule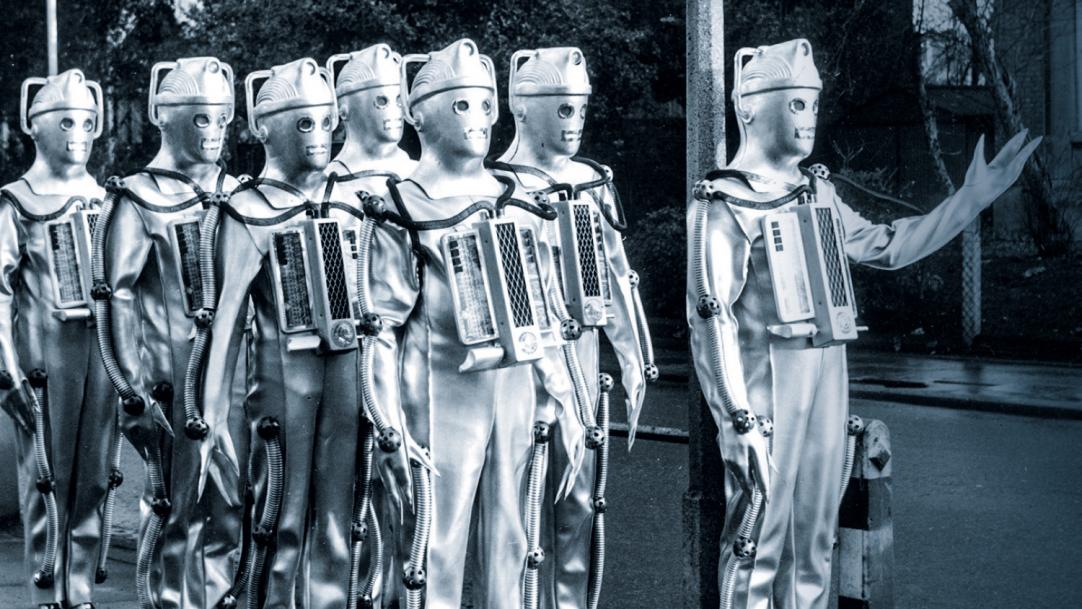 Unveiled in 2016, national colleges were described by government as "centres of high-tech training" that would deliver the "workforce of tomorrow" in industries crucial to economic growth.
And it was promised that there would be no shortage of financial support, with government, local enterprise partnerships, FE providers and local authorities pledging to back the five proposed institutions, focused on specialist training at levels 4-6, to the tune of more than £120 million.
But 19 months on, a Tes investigation has revealed that the three colleges that have opened have around 350 students ...