The idea that pupils have a fixed level of ability has a negative social, emotional and academic impact, writes Phil Wright. The primary head explains how he brought a culture of Learning Without Limits into his school and set about sharing the wide-ranging benefits across his multi-academy trust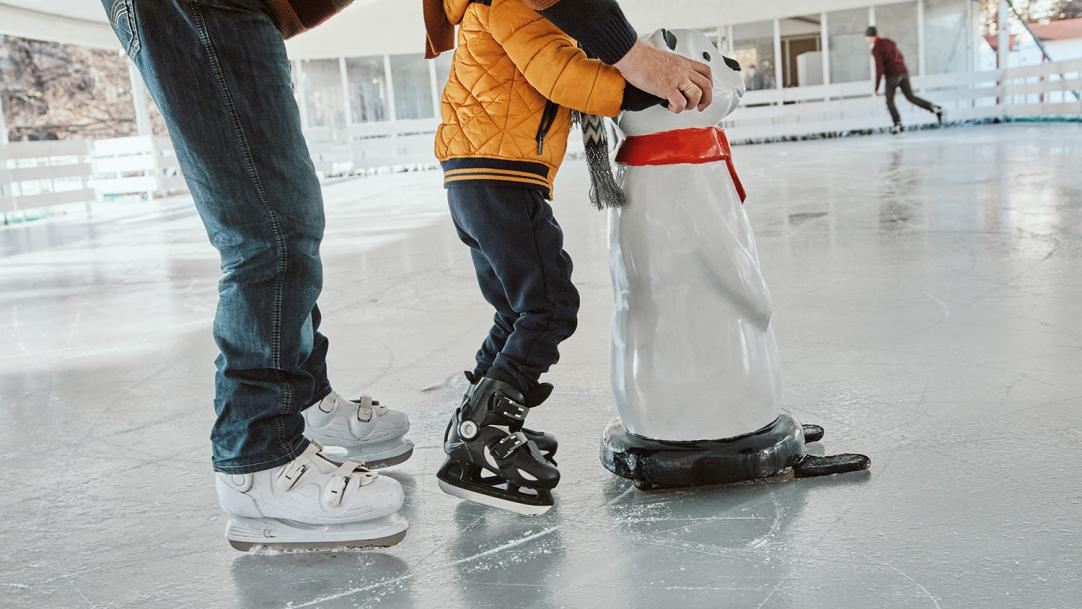 No teacher or school leader can really believe that children have a given amount of ability from birth and that nothing can be done to affect that – if they did, surely that would make their role redundant or futile.
This was certainly my view even before I started to research work by Susan Hart et al (2004) at the University of Cambridge. They developed what became known as Learning Without Limits, a framework for learning that supports teaching approaches that try to overcome ideas of fixed ability by developing practices based on three principles: "trust", "everybody" and "co-agency".
...