Pupils risking their lives as Camhs support collapses
Teens turned away by overstretched mental health services resort to drastic action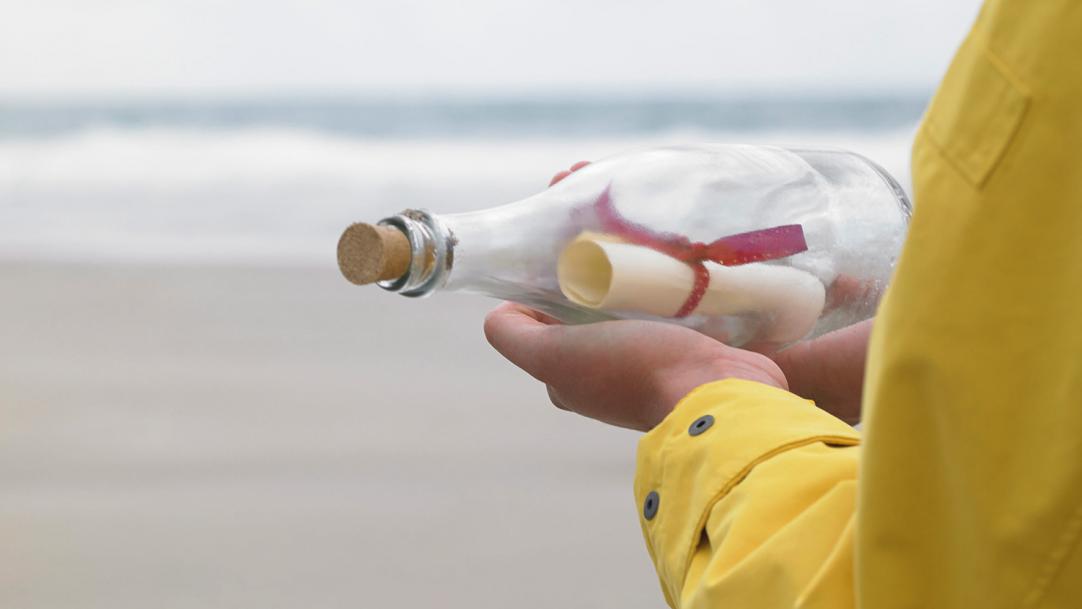 The notification came to Rebecca Beatty's office: one of her pupils had attempted suicide, and was in hospital.
Days later, Beatty*, head of a secondary in south-west England, spoke to the girl about what had happened. "How were you feeling at the time?" Beatty asked.
"Pretty awful," the girl replied. But, although she had taken an overdose, the pupil revealed that it had not been an attempt to kill herself.
She had simply realised that this was the step she needed to take in order to be seen by child and adolescent mental health services (Camhs).
Funding cuts to the service had made the ...