Pupils shouldn't be forced into religious observance
Isn't it time that religious observance was removed from Scotland's schools, asks one humanist campaigner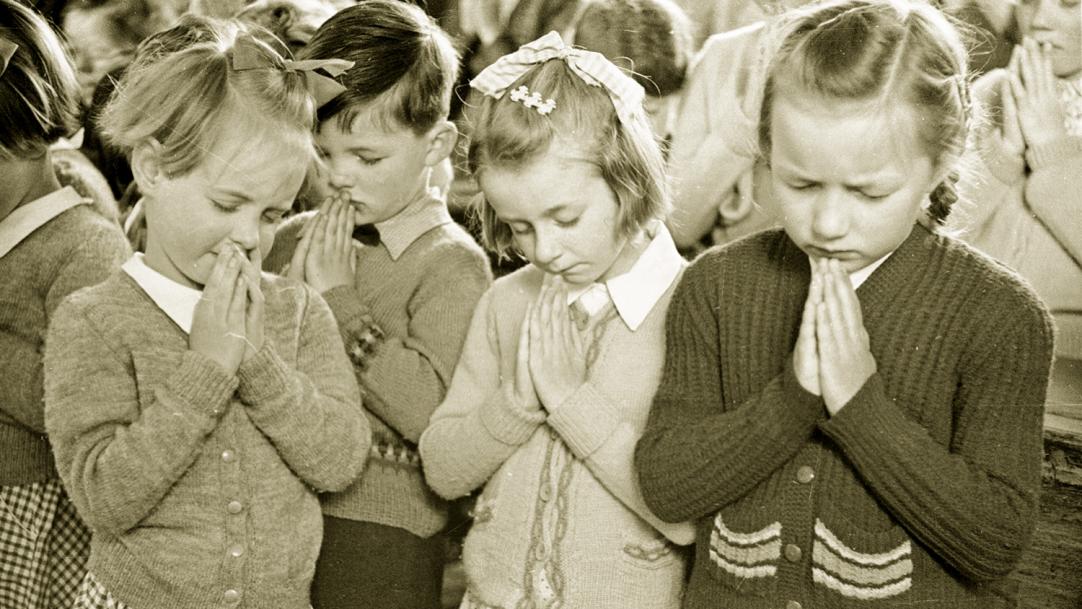 Like many young people of Irish descent growing up in the west of Scotland, my parents sent me to a denominational school. Their reason was partly secular – the local Catholic school happened to be one of the best in the area – but there was also a vague notion of wanting me to develop "values".
In my teens, I rejected religion. I resented that the state had been complicit in ensuring that I internalised outdated notions of sectarian identity, and scrimped on its duty to expose me to new beliefs or to challenge my own.
Since 2012, I have been involved in promoting support for the development ...