Put the welcome mat out for all
Help your school to promote a culture of equality with these 10 tips from expert Artemi Sakellariadis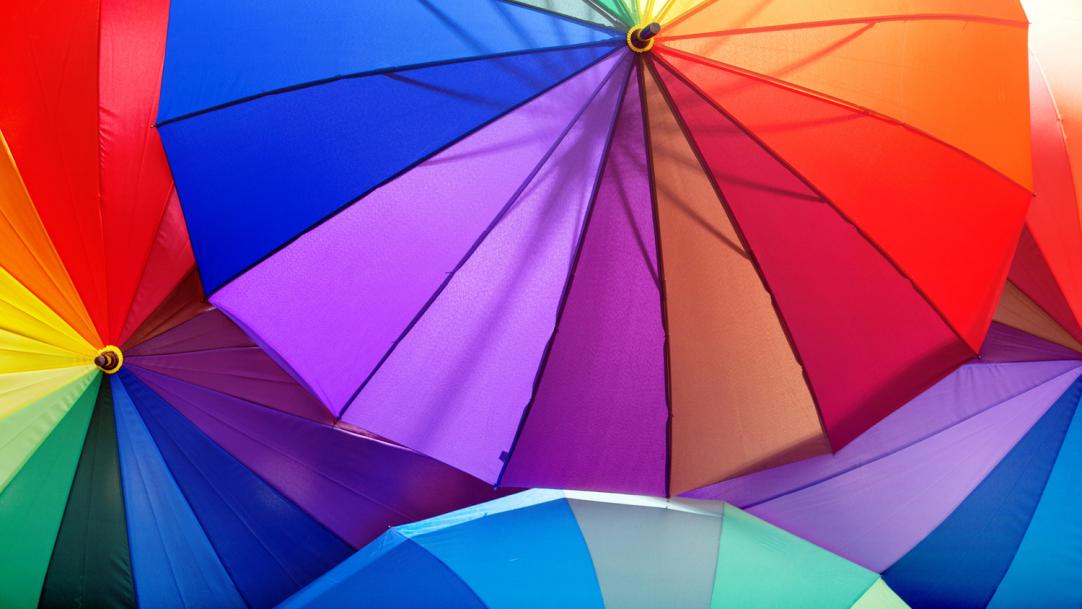 Inclusion can be a tricky area to get right, so how can we help schools focus on this key part of education in the year ahead?
The 10 suggestions below come from Equality: Making It Happen – A guide to help schools ensure everyone is safe, included and learning, published by CSIE, which is sponsored by the NASUWT teaching union and won a Zero Project Innovative Practice Award 2016.
Teach children and young people about equality and human rights, and put them at the heart of monitoring children's rights in school.
Clarify and articulate your school's values: make sure that they are clearly ...