Putting the fun into functional staffrooms
As the trend grows for offices that resemble kids' playgrounds on steroids, Jessica Powell investigates whether it could ever translate to a school setting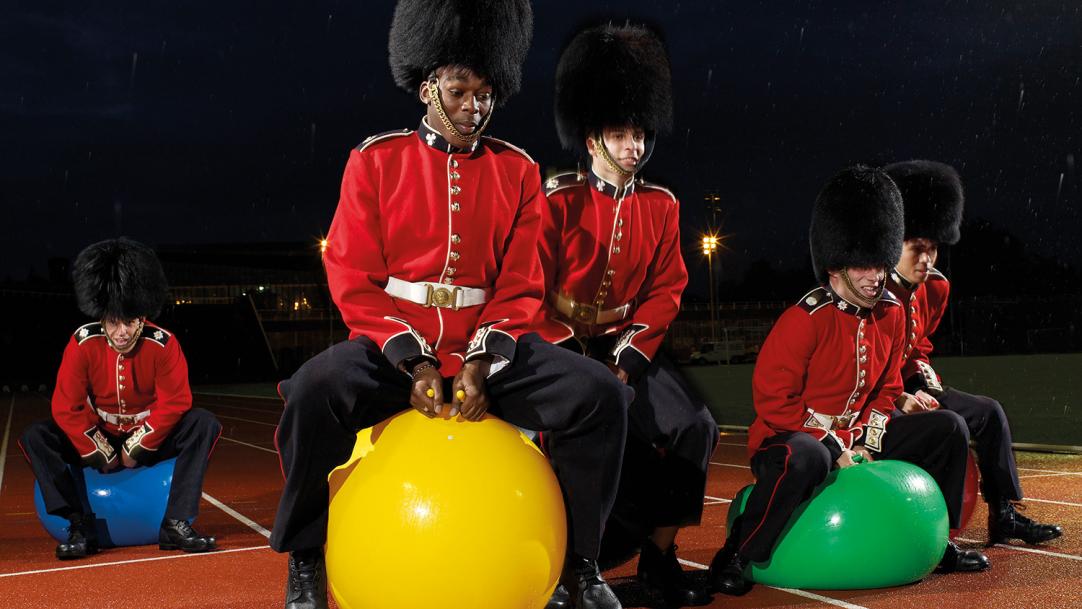 If Peter Pan had to earn a crust in the 21st century, he'd surely do it at Google. The tech giant's offices feature everything from scooters to slides. The aim? "To create the happiest, most productive workplace in the world", according to a spokesperson.
What it's certainly created is a trend, as more companies are investing in bright, fun offices with a smattering of pool tables and psychedelic paint jobs. But does it make a difference? And if so, could it work, scaled down, in school staffrooms?
Hold that eye roll for now...
"All employers should make the working environment attractive ...