Quarter of teachers want to leave the profession
Workload is at the heart of why many in schools are thinking of leaving the classroom, research finds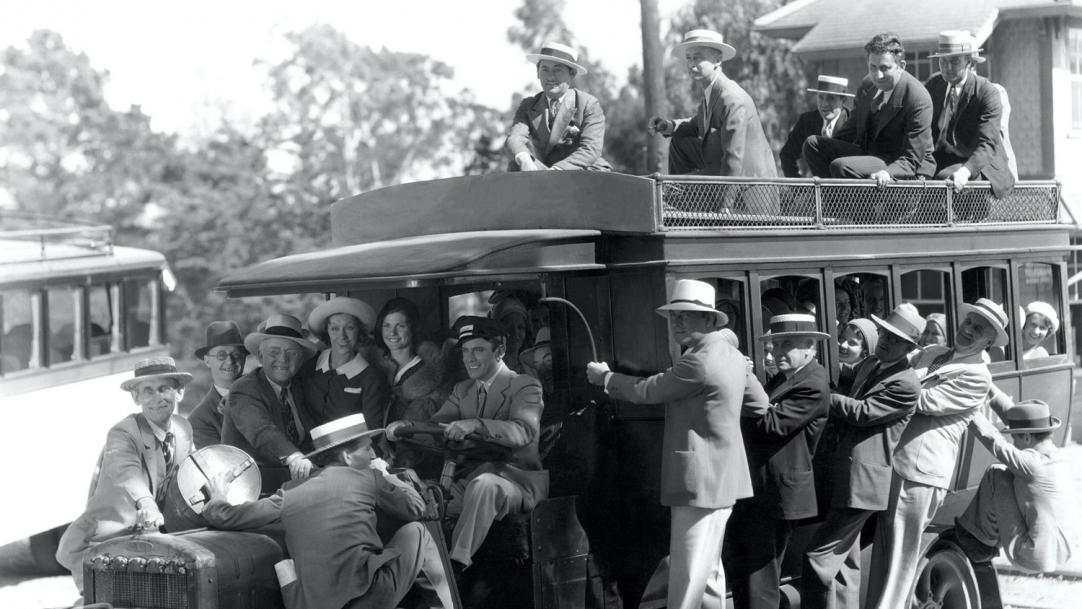 The number of teachers considering leaving the profession has increased significantly over the last year, new research has found.
And less than half of state-school teachers are engaged in their role, while more than a third remain ambivalent, according to a report from the National Foundation for Educational Research (NFER).
Almost a quarter (23 per cent) of teachers were considering quitting teaching, compared to just 17 per cent in June 2015; the study, partly based on a poll of more than 2,000 teachers in England, found.
Meanwhile, the proportion of teachers who had identified an ...