Question your questioning
Think you know the difference between an open and a closed question? Think again, says Peter Worley. He argues that the art of interrogation – so crucial in the classroom – is more complex than many teachers assume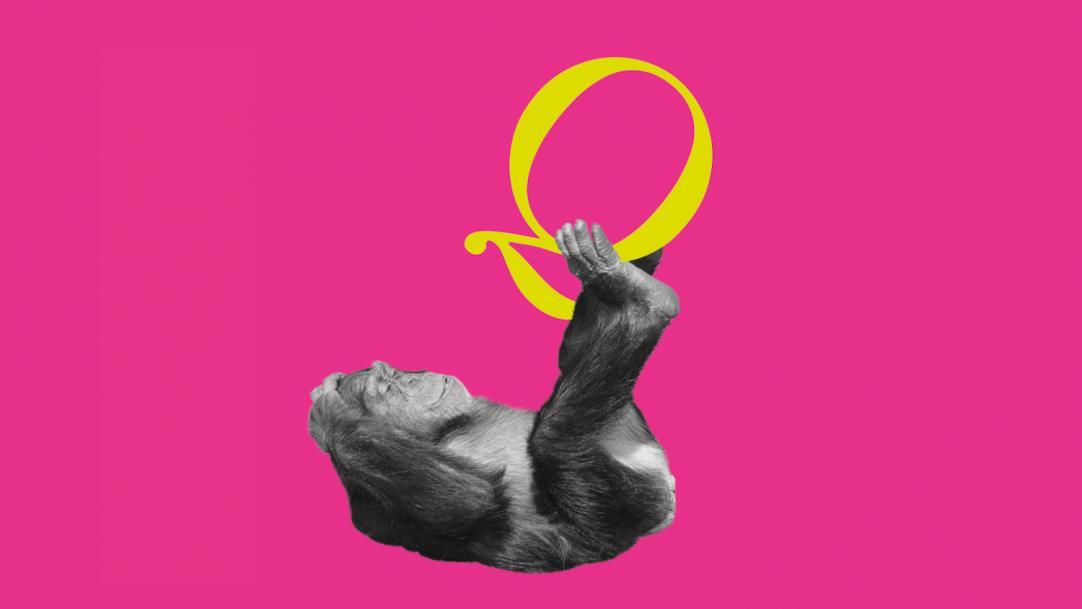 Teachers ask questions. A lot of questions. It's how they try to gain an understanding of what their pupils understand. It's part of how they decide what to teach, to whom, and when.
In teaching, questioning matters.
Most teachers tend to worry that they ask too many closed questions. They consider open questions to be better for discussion or enquiries – better for getting their students thinking – while closed questions are limited to testing knowledge.
But what if these assumptions are wrong? Now that's one question that will take some time to answer.
Let's start with another question ...